I love to transition my bedroom with the seasons and I am feeling like a bedroom transformation may be in order! Here is some lovely bedroom inspiration that's caught my eye: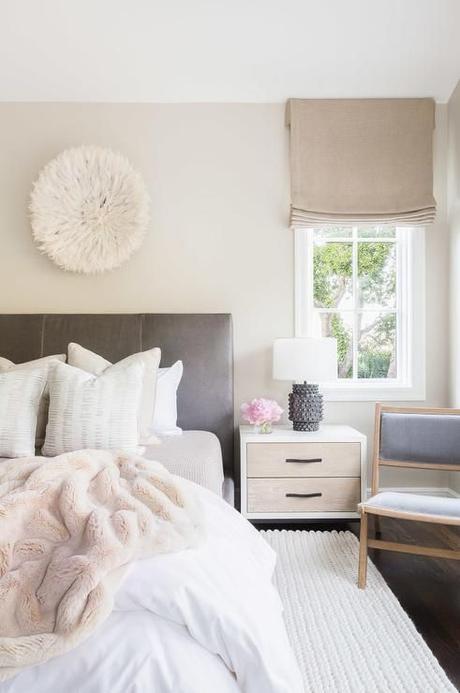 via decorpad
You can't go wrong with light, bright, and cozy decor!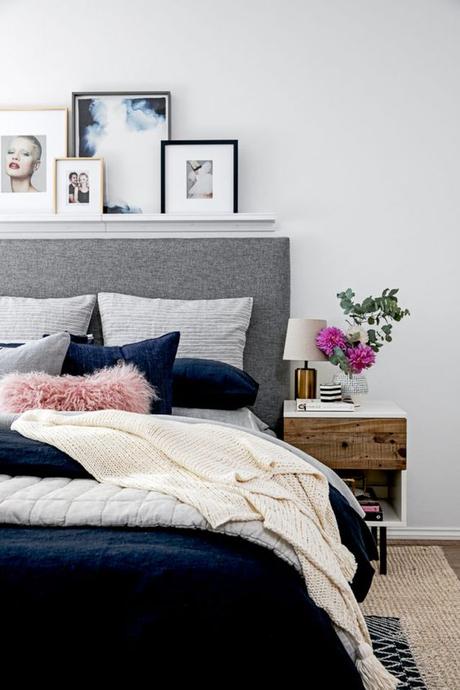 via theinteriorsaddict


I love the mix of colors in this room.

via bowsandsequins
A girls dream bedroom! Everything pink and gold!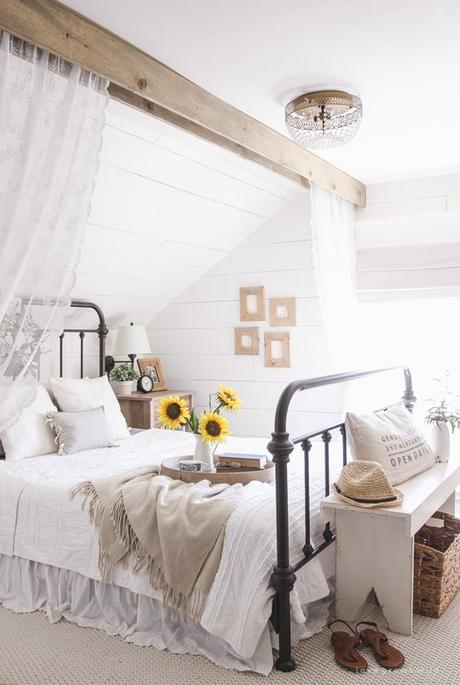 via lovegrowswild


Check out this great rustic cottage feel! I love the simple but yet stunning decor.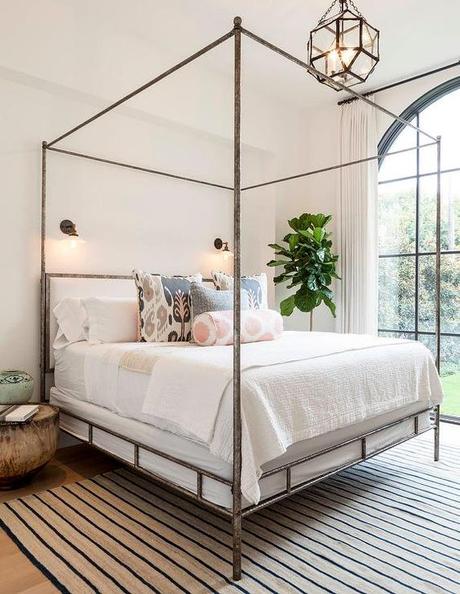 via decorpad
Do you want to transform your bedroom too?