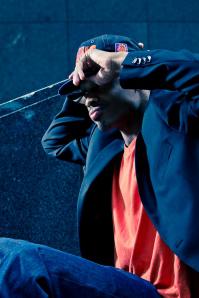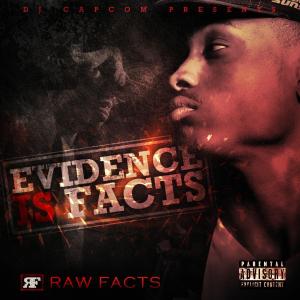 Maryland rapper Raw Facts is new to the DMV scene. Hard hitting flow,
New school delivery, and passionate lyrics mixed with a style that
isn't comparable, Raw Facts is one to watch. Weather it is a full record or
even a 16, every time Facts is on a record you get the best of him. Look out
for future material on this new artist, you can bet that you will be hearing
his name again!
Direct Download: http://www.hulkshare.com/hzt9up4prndp