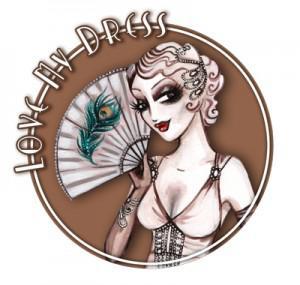 Well Gosh!!
Look at where we find ourselves these days?!?
Thanks to our fantastic collaboration with Miller Weddings late in 2011, we have been featured on the fan-flippin-tastic wedding blog, Love My Dress. I can't even begin to express how excited happy elated over the moon we are about this shoot. Not only is it full of pretty (and who doesn't like a little pretty?) but we met so many wedding suppliers that we have fallen in love with.
Don't tell anyone, because it is kinda a secret…. but we have big plans in the works for future shoots with a few of them. Big shoots. Mind blowing shoots.
Anyhoo, enough about the future – let's focus on the now.
We were featured on Love My Dress…. Let the happy dance of joy commence!
(PS – check out the great video of our behind-the-scenes action!)
Quintessentially British – Photo Shoot from Steven Smith on Vimeo.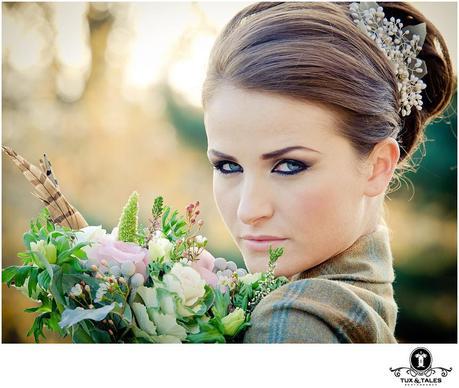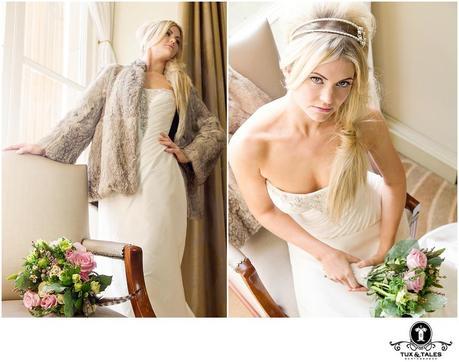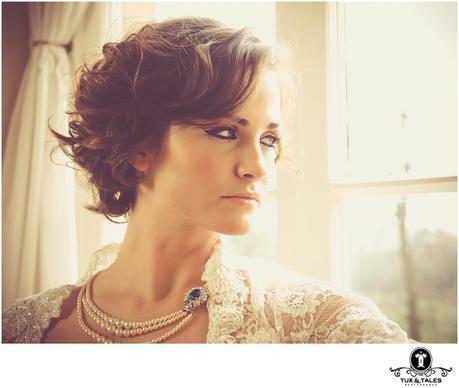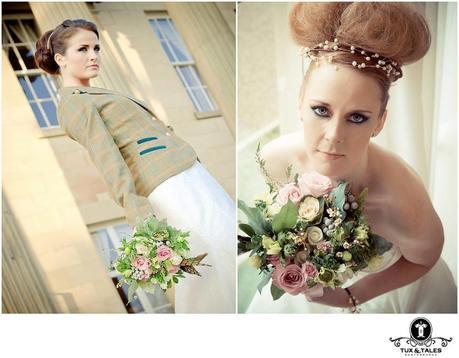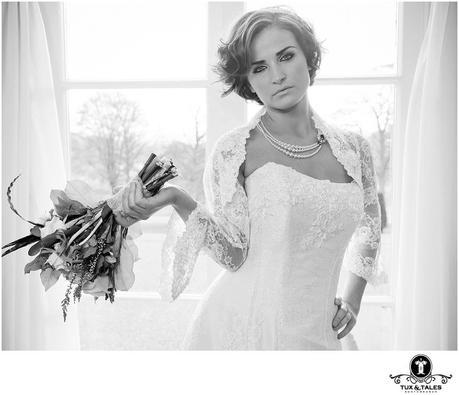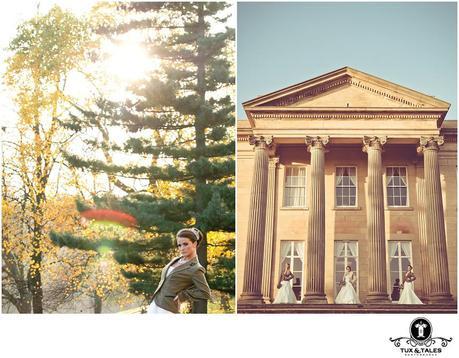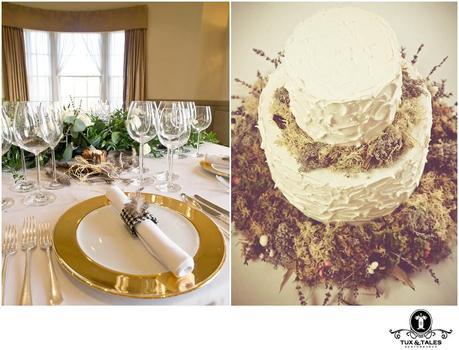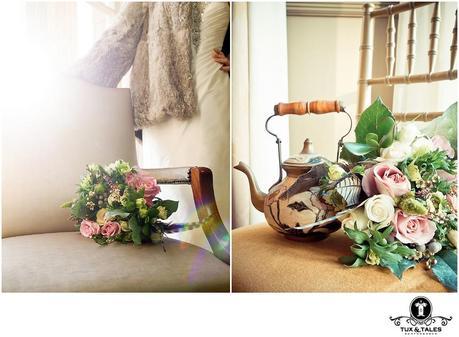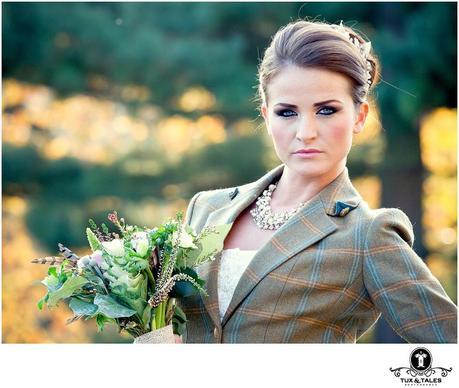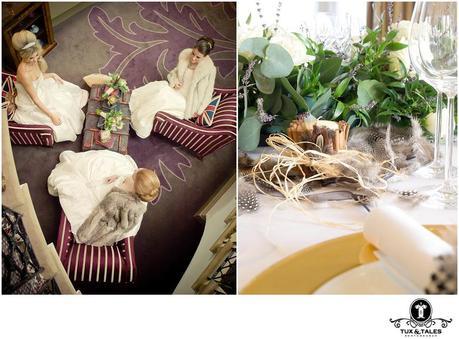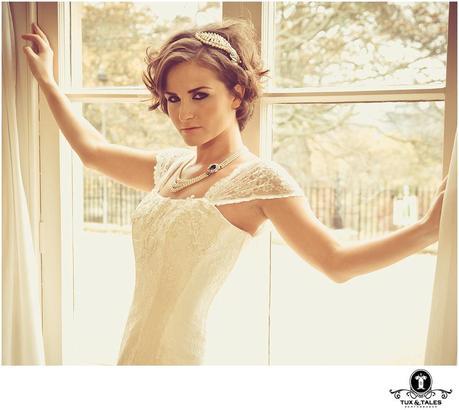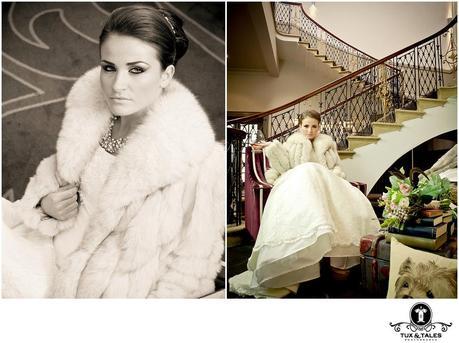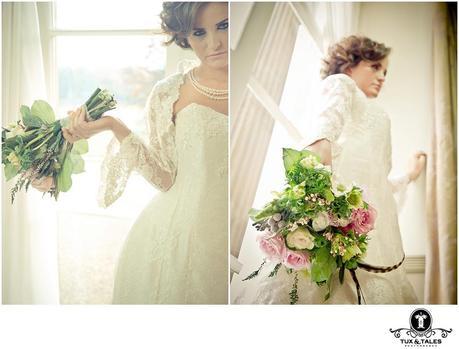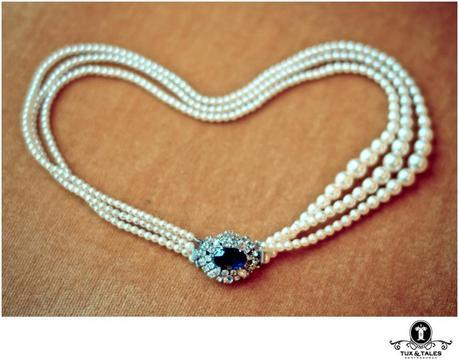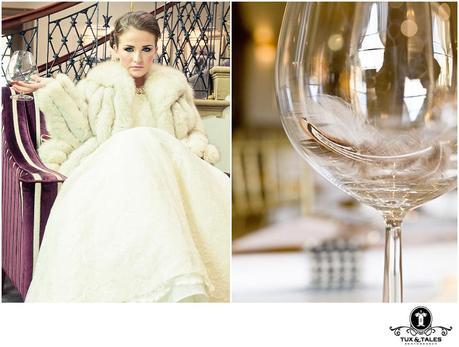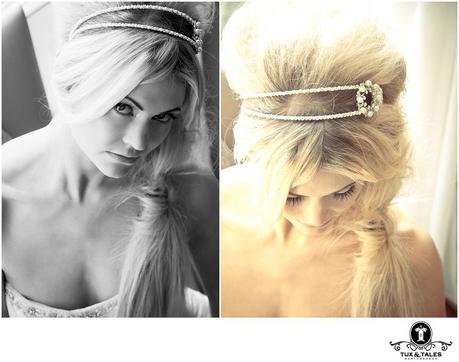 Vendors:
Make-up: Jo Bilham Make-up
Hair style: Kizzy @ Charisma Hairdressing
Styling: Miller Weddings
Dresses: Wedding Belles of Otley
Tweed Coats, Waistcoats & Hunting Clothing: Forbes and Maude
Bridal Jewellery: Rose & Aster {and} Victoria Mary Vintage
Wedding Cake: Sugar Rose Leeds
Floristry: The Secret Garden
{lang: 'en-GB'}