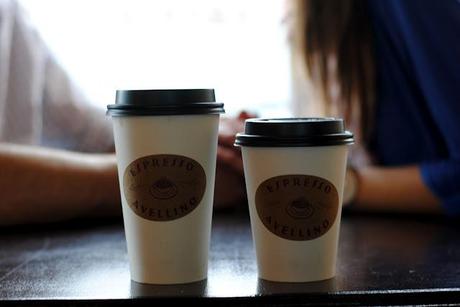 Last Saturday I had the absolute pleasure of taking some quick engagement shots of my friends Megan and Tony. They were doing a full shoot the next day, but wanted some photos in their favorite Bellingham coffee shop, Avellino, and I was so happy to do so! I got to know these two on my trip to the AZ Navajo reservation just a little over a year ago, and unfortunately they had to graduate and move on to real life in another city, so really I was just happy to be in their presence once again.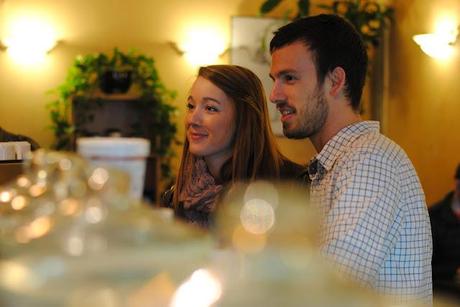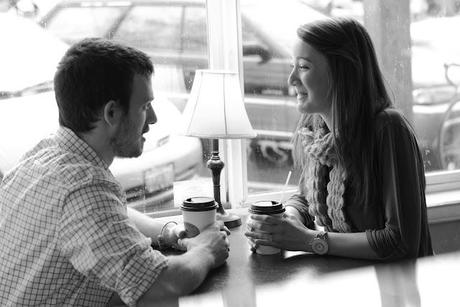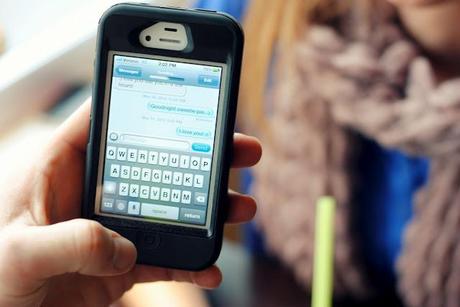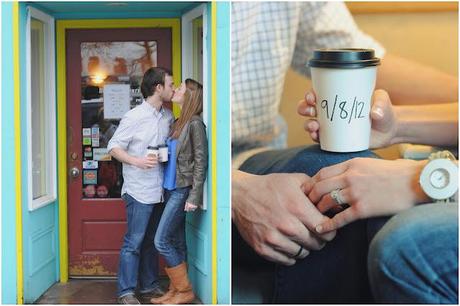 I've never done engagement shots before, but I'm pretty sure Megan & Tony were the perfect couple to start off with! Their love for each other is blatant: they are affectionate, they laugh and tease, and bring out the best smiles in each other. Getting candid photos of them smiling at each other or kissing each other was not a difficult task whatsoever.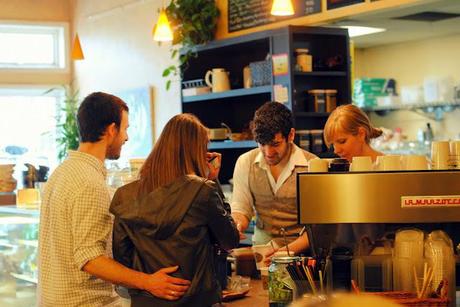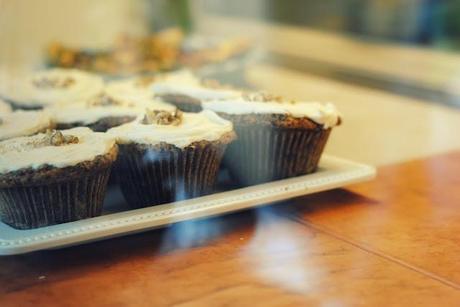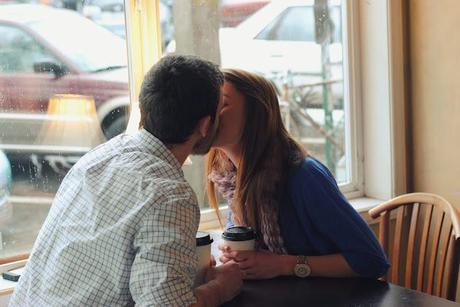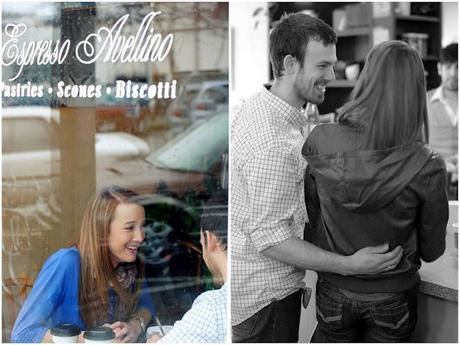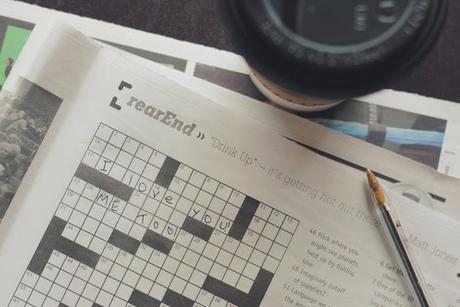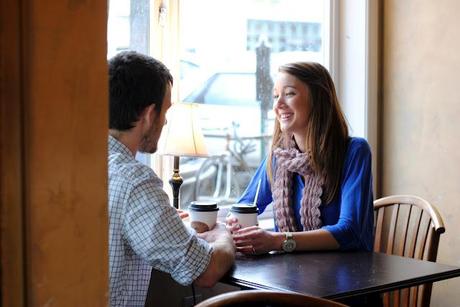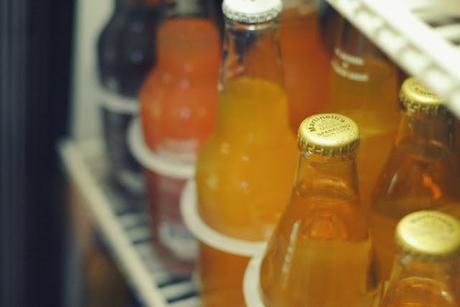 I am overjoyed for the future these two have together, and am counting down the days until I get to watch them get hitched! A morning full of coffee, seeing old friends, and playing with my camera came together to be a pretty damn good morning. Congrats, lovebirds!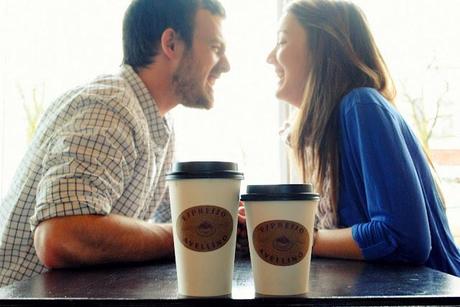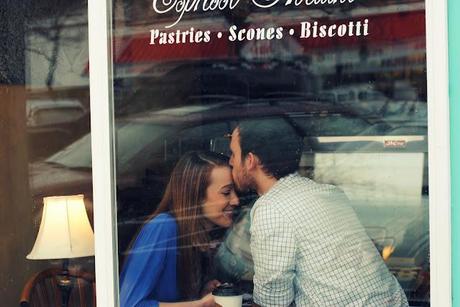 ps: I will be back with outfits posts ASAP! life is crazy + the rain never stops, but it will happen this week.