Louisiana cuisine, it's not just gumbo and Po' boys. French, Italian, German, African-American and American-Indian influences run deep in the food scene of the state. Well-seasoned grub, spiced with a lil' bayou heat and a pinch of "ain't nobody's cooking better than mine" attitude makes Louisiana a go-to state for some of the best food I have ever put in my mouth.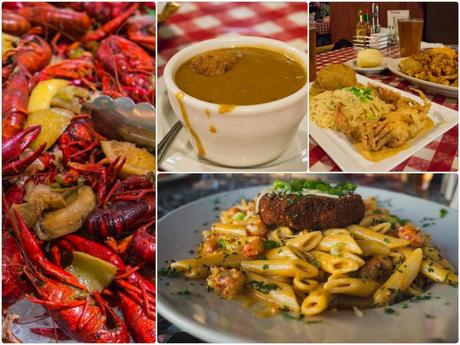 When I think of Louisiana cuisine, the first things that spring up in my mind are crawfish, gumbos, deep fried foods, and lots of chicory coffee. On our latest visit to the state, we consumed all of these delicacies happily, but  were shocked to see that Louisiana cuisine, REAL Louisiana cuisine was so much more than what we expected.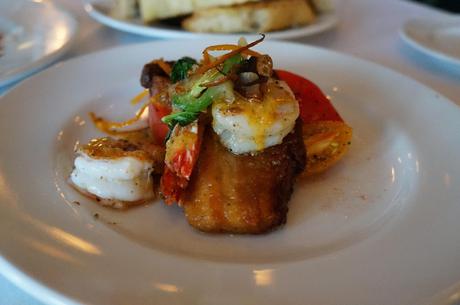 Deep Fried Pork Belly w/ Shrimp from Del Porto
---
---
French, Spanish, Portuguese, Italian, Native American, and African influences all make the Creole food of Louisiana unforgettable. The state's Creole style of cooking is something that is worth traveling thousands of miles for. An well-blended array of spices and seasonings mixed with some extreme culinary skills had me drooling over the tasty delights.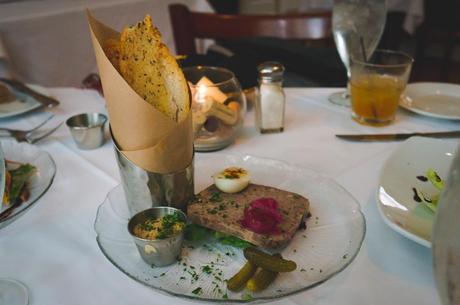 Yummy Pate from Jubilee
Louisiana's fine dining scene is rapidly gaining a name for itself and people are flocking here for more than Po' Boys and gumbo. The fine and extremely fresh seafood from the Gulf makes up so many exciting dishes. You just can't beat the seafood you get here in Louisiana.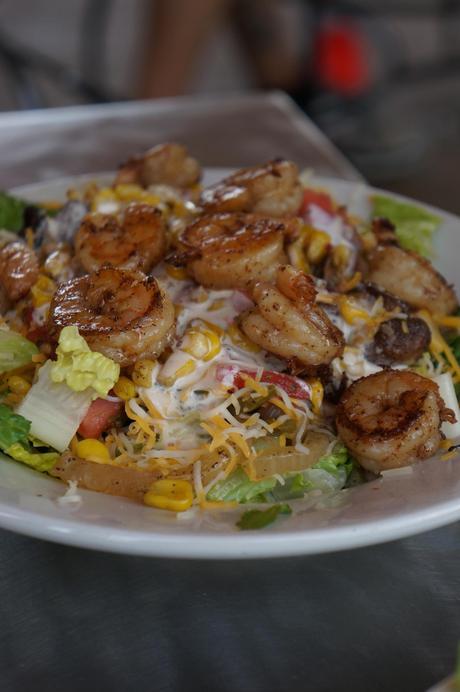 Shrimp salad from Zippy's
Even this shrimp salad was amazing. Fresh seafood is found everywhere and prepared with style and panache. The love and attention that the folks in Louisiana put into their dishes make for mouth-watering works of art.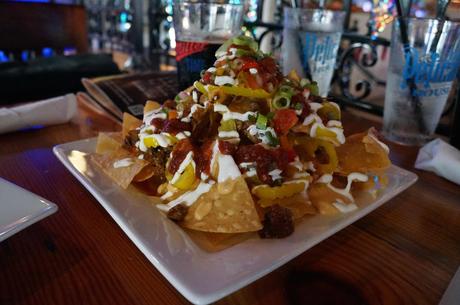 Duck Nachos from Pelican House
---
---