The Parsonage Escrick
Remember Louise & Gary from their Engagement Shoot?
Well, yesterday they were married at St. Wilfred's Church in Brayton (what a gorgeous and bright church!) and then celebrated in style at the Parsonage in Escrick. In true English fashion, the weather went from hail to rain to sunshine to rainbows all in the matter of hours. Gorgeous ombre purple details abounded as well as laughter and tears (okay lots of tears from me….what can I say? I always cry. Always.)
Here are just a few photos from the day to get you excited about all the goodness to come.
And before you ask… yes… we got one of the rainbow. Watch this space.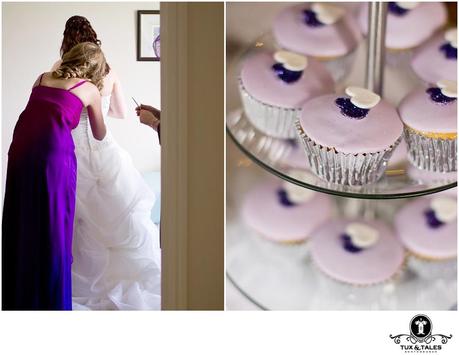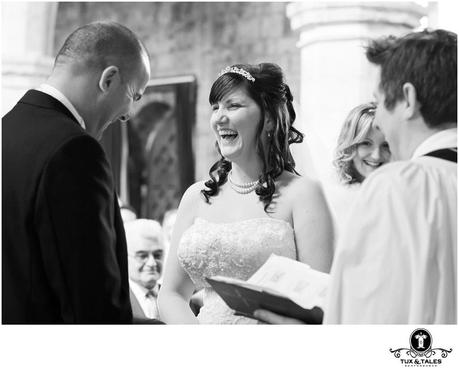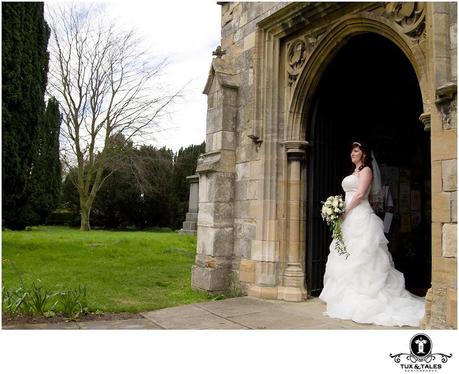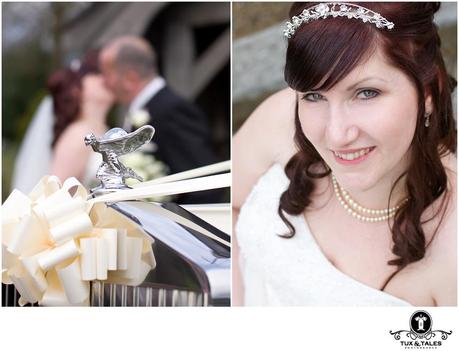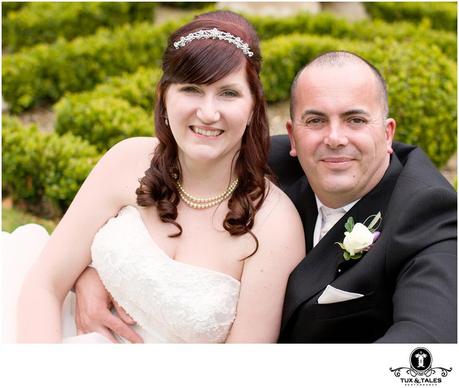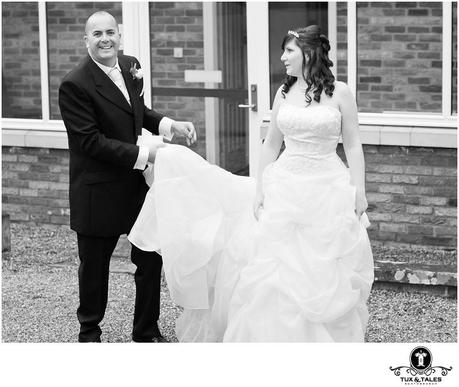 {lang: 'en-GB'}