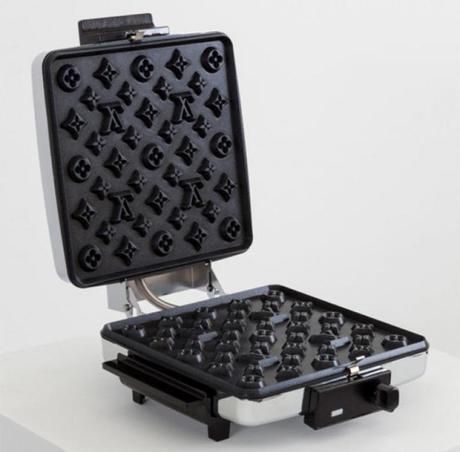 Want to eat fashionably? Well Louis Vuitton obsessed people can now "admire" this waffle maker designed by Los Angeles based artist Andrew Lewicki as a piece of art, a sculpture.
This time, fashionistas who are already dreaming of soft, yummy, branded waffles in the morning will have to wait, as this branded waffle maker is not for sale.
Louis Vuitton Waffle Maker originally appeared on Un Peu De كل شي on 27 Jul '12.