Whilst going through designs & hundreds of photographs (This really is no exaggeration! My external hard drive is a bible of floral photography), I have found some lovely photos I took against a concrete wall last April..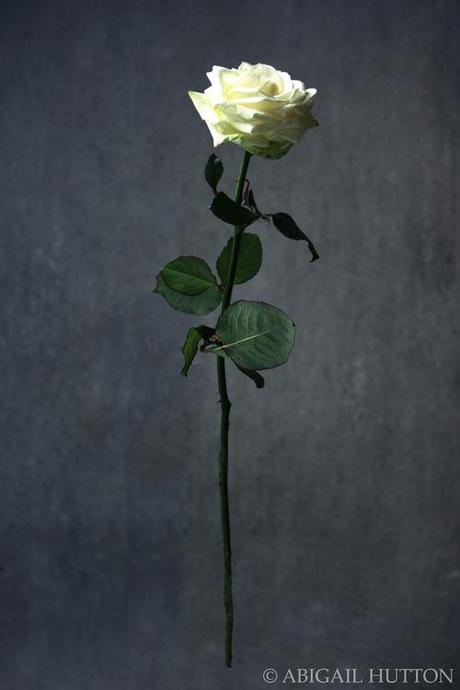 What you wouldn't believe about these two pictures, is that the Rose and Peony were in fact stuck to a 2L bottle! I did this so that I could create a sense of the flowers being weightless. With a little bit of magic I  managed to edit the bottle out, without disrupting the sense of depth between the flowers and the concrete.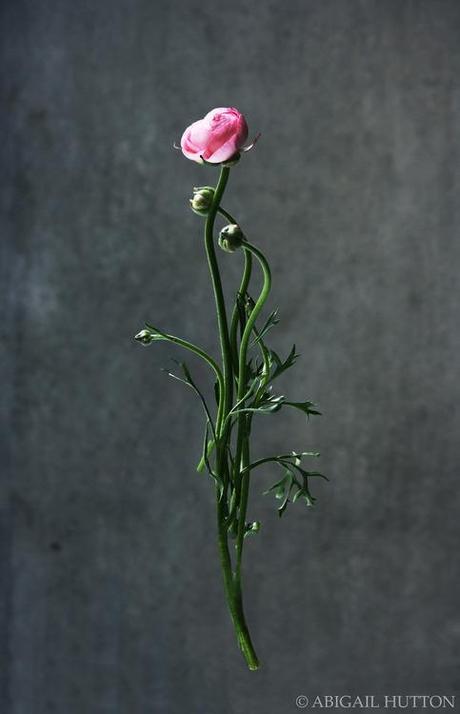 These are obviously rushed and merely a quick experiment during my Uni days, but I think they would be so striking in a modern space if I were to blow them up in scale and hang them in simple, modern frames on a plain wall.