Action, Open World Game. Created By Indie Developer "Hyder61112".
Kill People
Steal Cars
Drive Helicopter "Future"
Use Weapons
Move Around
Drift.
Loading Takes 1 minutes
Game Is Still Lag On Some Devices
Scale Setting To Get Faster Game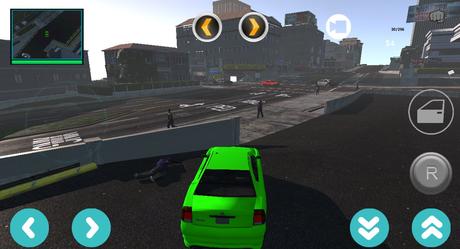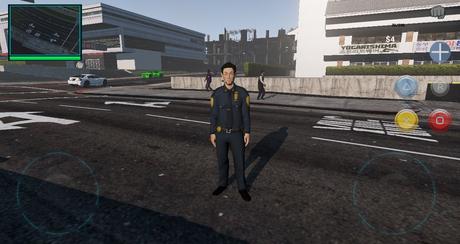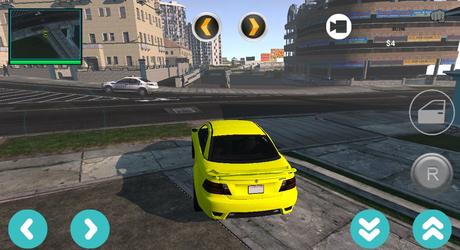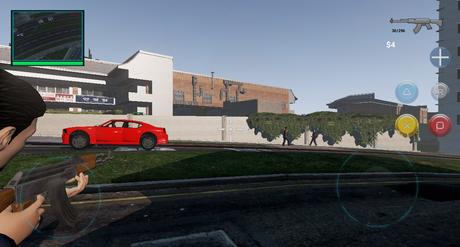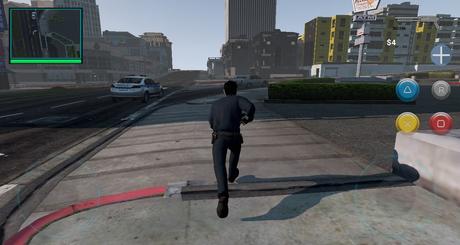 Los Angeles UnderCover was added to ApkPlayGame.com. Visit ApkPlayGame.com for more Android games!