Another weekend has come and gone. I had quite a good weekend, went shopping, bought myself a new blouse from Primark which I'll feature on my blog soon. I also had lots of family time at home on Saturday evening, we played trivial pursuit which my fiancé won, I absolutely love the game and it's a great way to spend a Saturday evening rather than watching TV & not really socialising. 
Today we went for a walk to the next village, although it was absolutely freezing I took the opportunity to take some outfit photos.
I think the pink jumper and the white polka dot scarf works really well together. I know I wear this jacket a lot in my blog but I absolutely love it, it's so stylish and I feel great wearing it, I think it looks great with the scarf!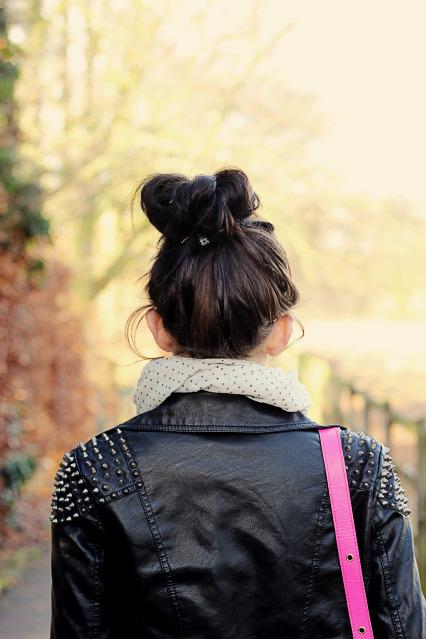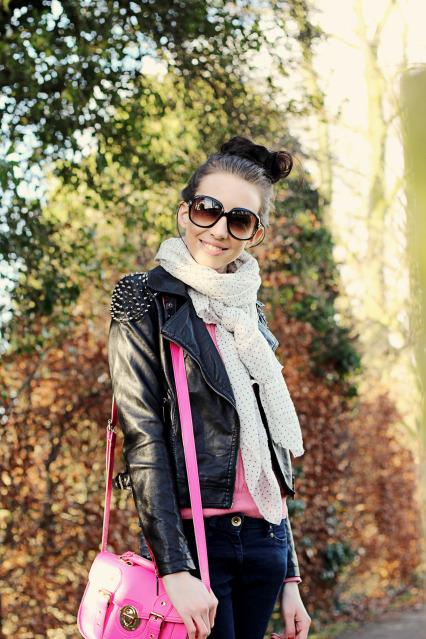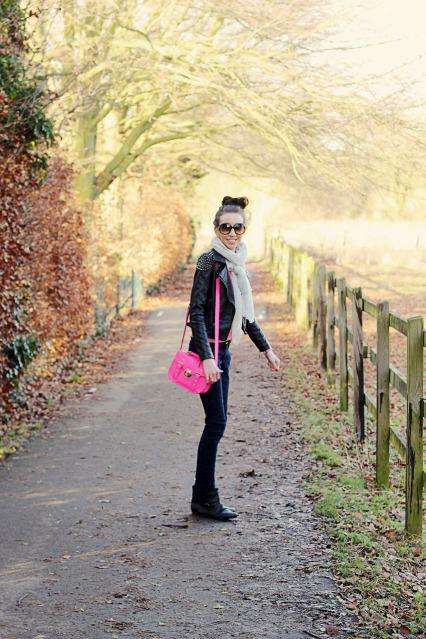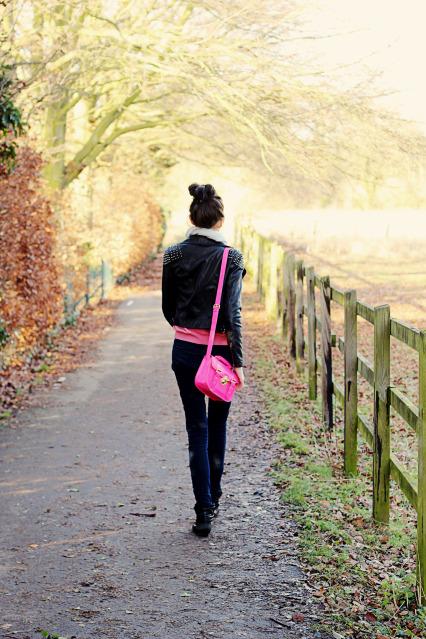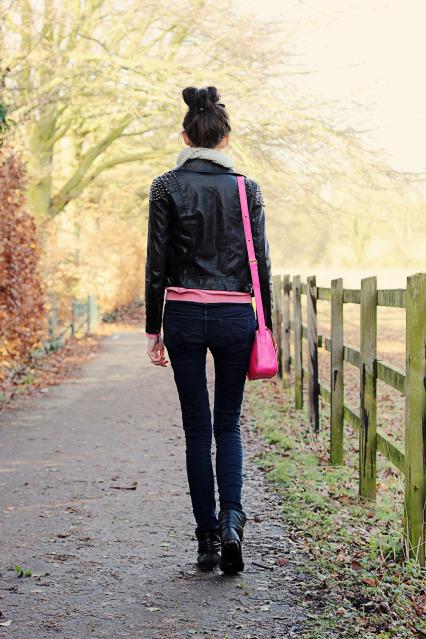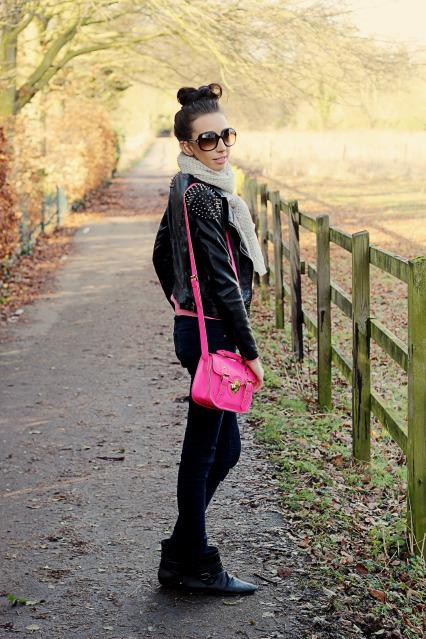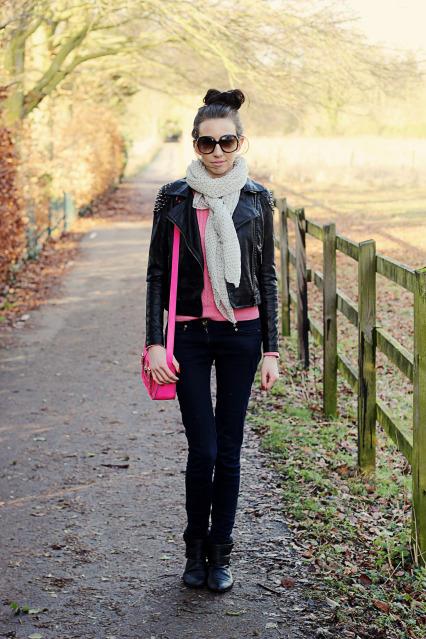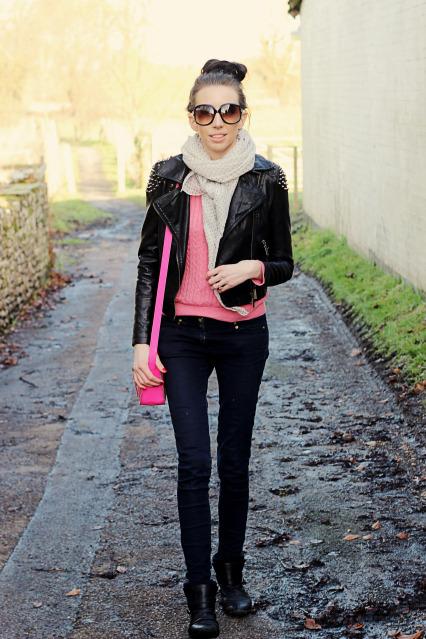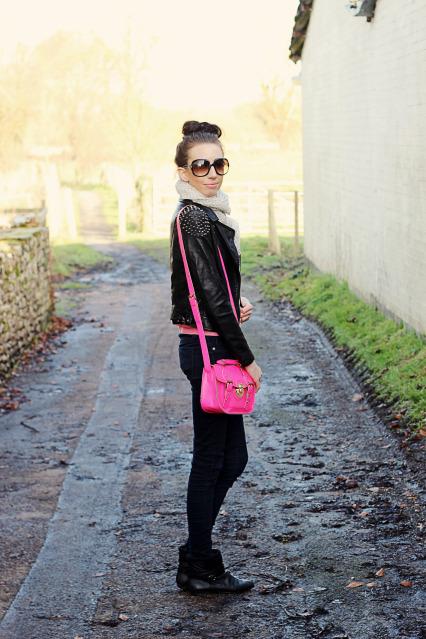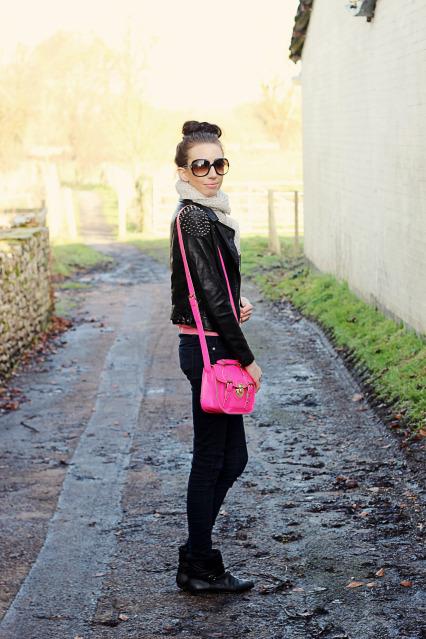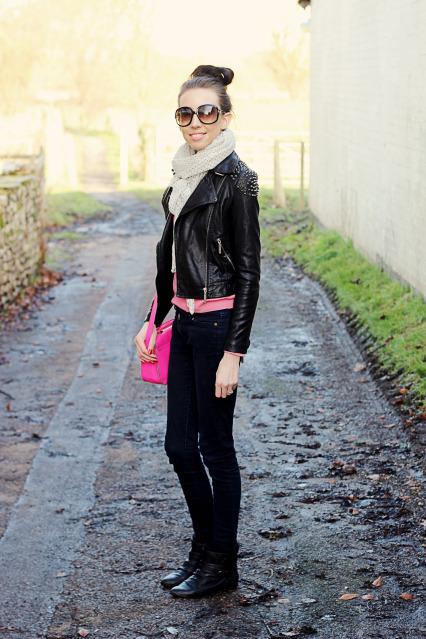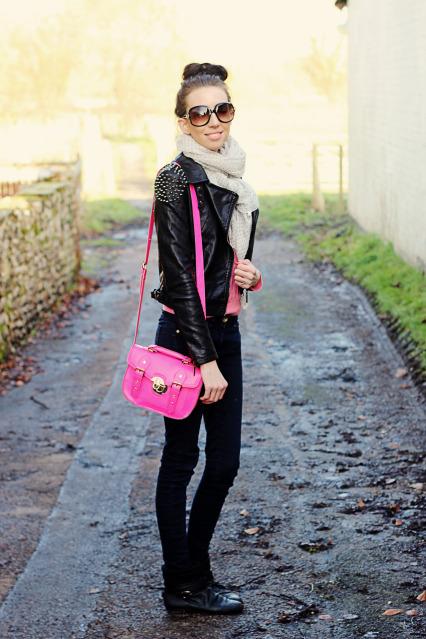 Here are a few photos I took this weekend :)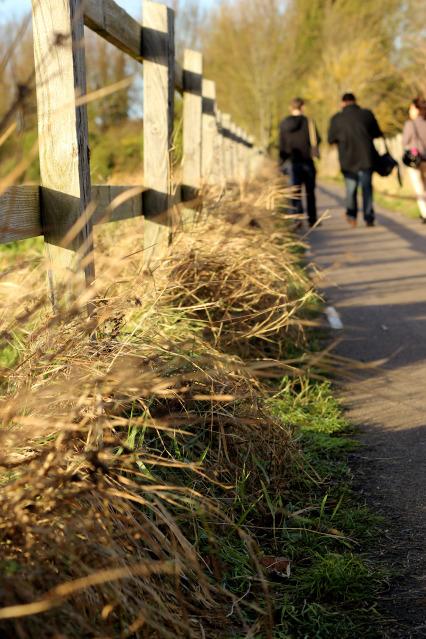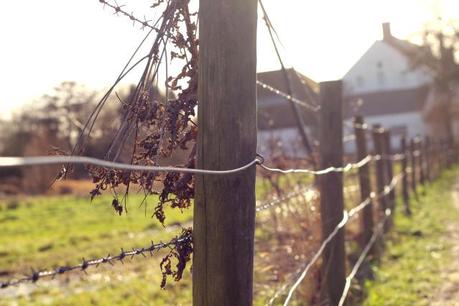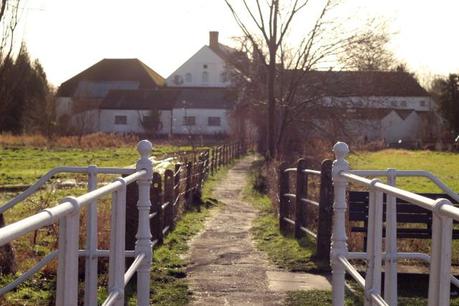 These Photos below are from Cambridge city center,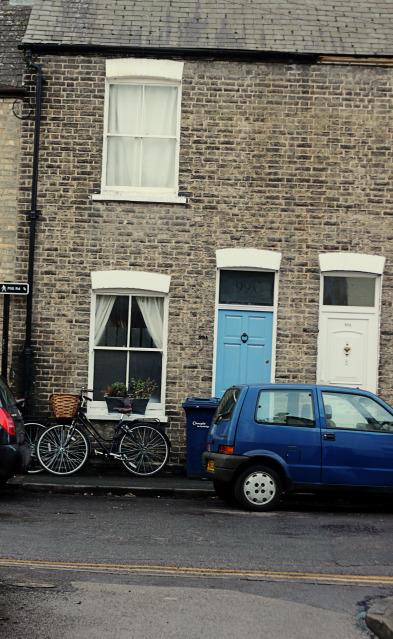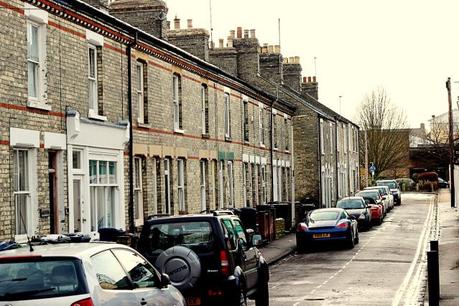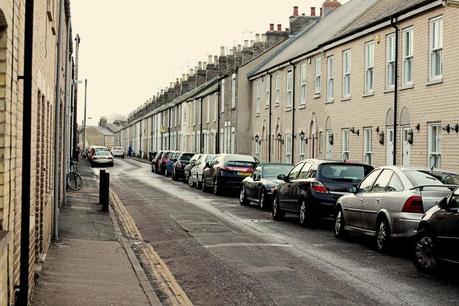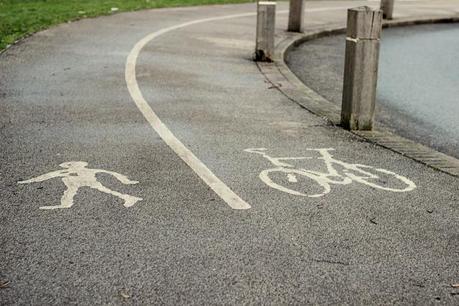 Did you have a good weekend?