Following its 10th Anniversary in 2012, The World's 50 Best Restaurants 2013, sponsored by S.Pellegrino & Acqua Panna, returns to London's historic Guildhall for a prestigious ceremony on Monday 29th April.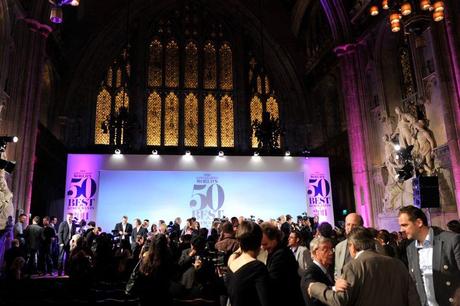 The World's 50 Best Restaurants is organized by Restaurant magazine and presented in the company of the world's most influential restaurateurs, finest chefs and international media.  Over two million people across 222 countries visited www.theworlds50best.com last year, demonstrating the true global appeal of the list to food-lovers everywhere.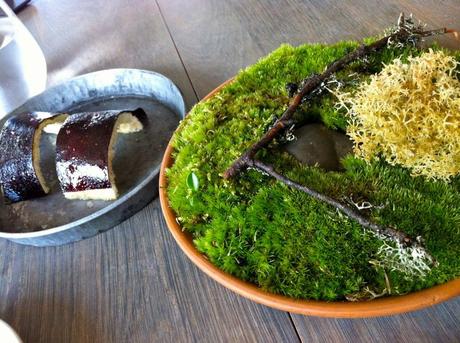 The Awards
At the ceremony, The World's 50 Best Restaurants are announced, culminating in the coveted award for the S.Pellegrino World's Best Restaurant. Further award categories include the Veuve Clicquot World's Best Female Chef, the Lifetime Achievement Award sponsored by Diners Club International, and the Chefs' Choice Award sponsored by Silestone.
In 2013, The World's 50 Best Restaurants will recognize a new individual award category: The Sustainable Restaurant Award sponsored by Zacapa. The Sustainable Restaurant Award will be presented to the restaurant within the ranks of the 50 Best, which demonstrates the highest environmental and social responsibility rating.
How the list is compiled
The panel in each region is made up of food critics, chefs, restaurateurs and highly regarded 'gastronomes'. Members list their choices in order of preference, based on their best restaurant experiences of the previous 18 months. There is no pre-determined check-list of criteria.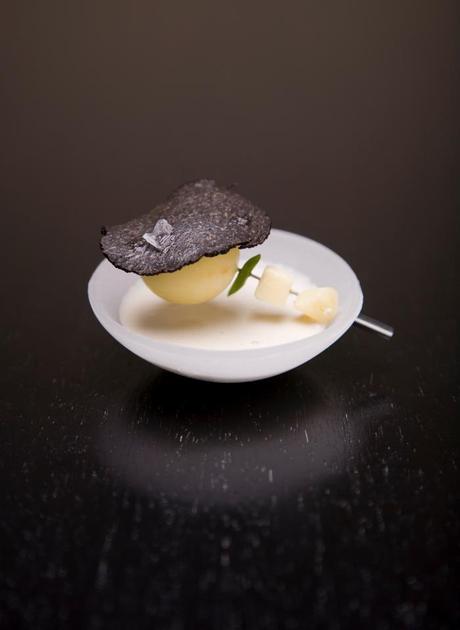 Results
The results will be published online, www.theworlds50best.com, as soon as they have been announced to the assembled chefs and academy members at The World's 50 Best Restaurants ceremony in London on 29th April.
The results will also feature in the May issue of Restaurant magazine and a standalone World's 50 Best Restaurants Guide available from 1st May. Last year, the website received over 391,960 unique visits on the night of the ceremony, where an in-depth guide can be found on all the restaurants in the list, past and present.
William Drew, Editor of Restaurant magazine, said: "Each year we look forward to announcing the date of the awards as it marks the beginning of The World's 50 Best Restaurants 2013 season.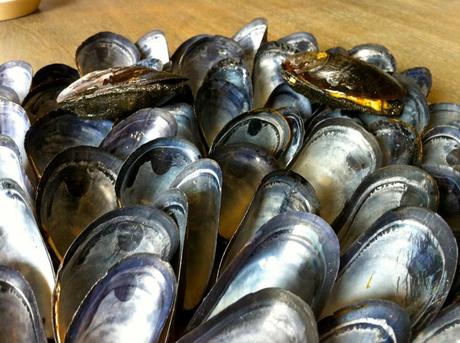 "We strive to ensure the results reflect the current global dining scene, with criteria enabling members to vote far and wide from small, unknown restaurants in secluded regions to the best known restaurants in the world.
We are proud of the integrity upheld by our Academy and have no doubt the 2013 list will prove to be as exciting and inspiring as ever." For the third year running, the ceremony will be streamed live on www.finedininglovers.com, an international community for food enthusiasts.  More than 20,000 viewed the live streaming of the event in 2012.