I suppose that, like me, you are curious to see what new designs will be seen at the coming in less that two weeks new fair concept at Rho Fiera - Supersdalone. 423 brands in all goods categories will show their products. I have collected some of the news for you: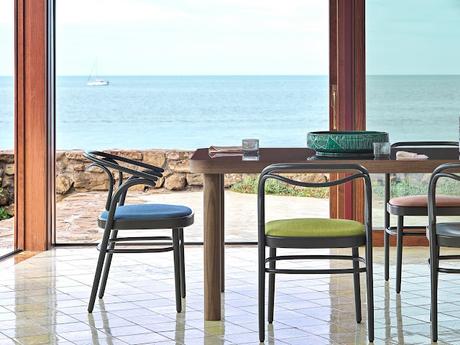 BEAULIEU by Philippe Nigro for Thonet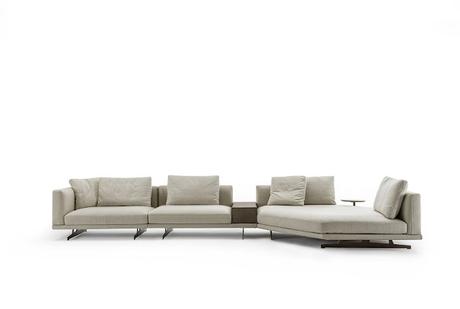 Horizon by Christophe Pillet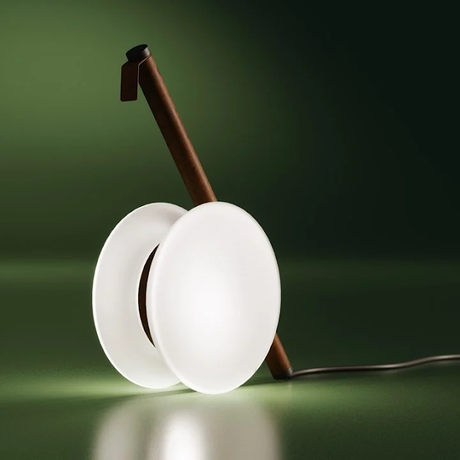 Fabbian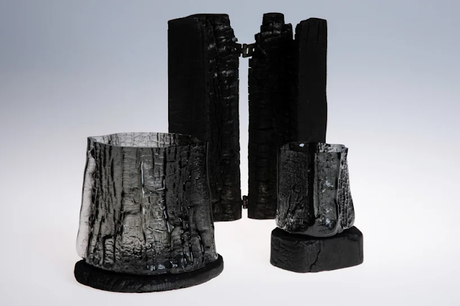 'Shaped by fire'by Katerina Krotenko, source: designboom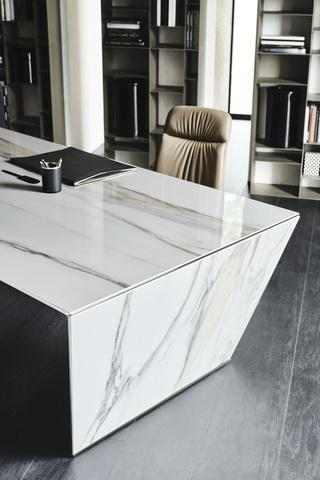 Nasdaq-Keramik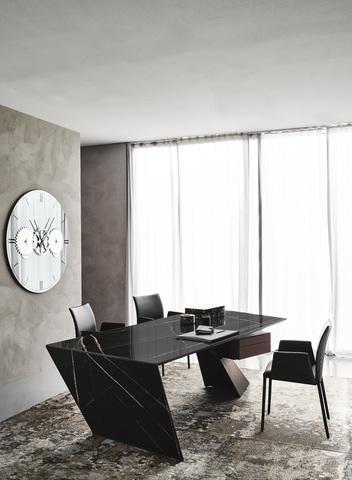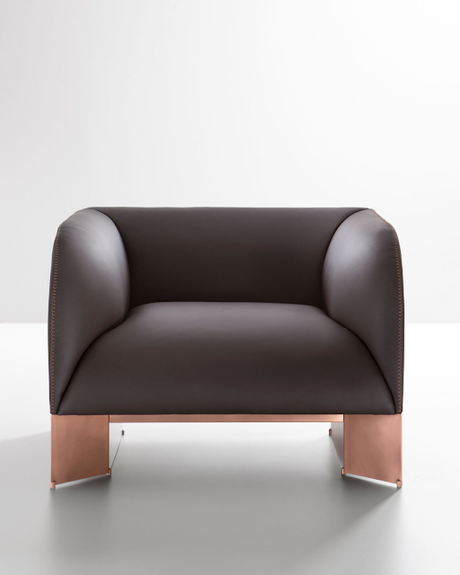 CARAVAN, De Castelli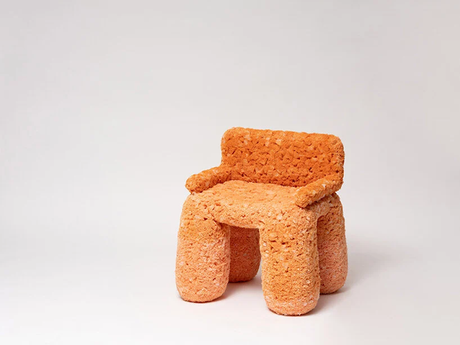 'Biggy orange' armchair, by Aaron Chai, The Lost Graduation Show.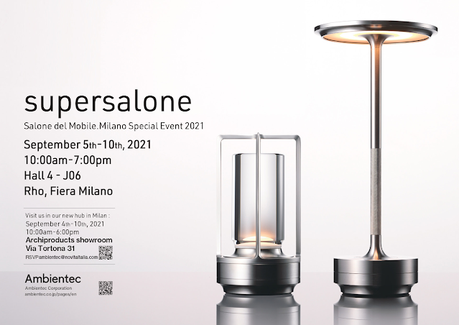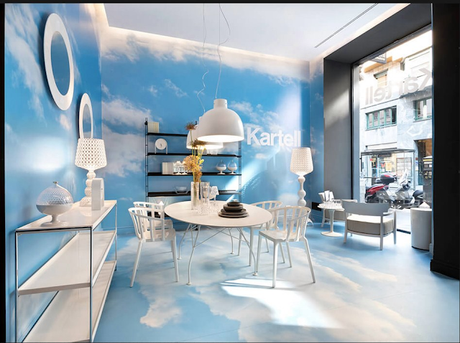 A glimpse at Kartel window at Salvioni Milano Durini showroom.
Just some of the news. More will follow soon :)