Written on December 10th, 2012 by Payne Gabriella
Look Like A Million Bucks…But Only Spend Five!

Posted in Accessories, apparel, Beauty, Lifestyle, Shoes

Tags: Bobbi Brown, Kohl, Macy, Outlet store, Queenstown, Sears, Simon Property Group, steve madden
One of my FAVORITE commercials has to be the Progressive company commercials with my girl Flo.
The first thing I think of is…
DISCOUNT

!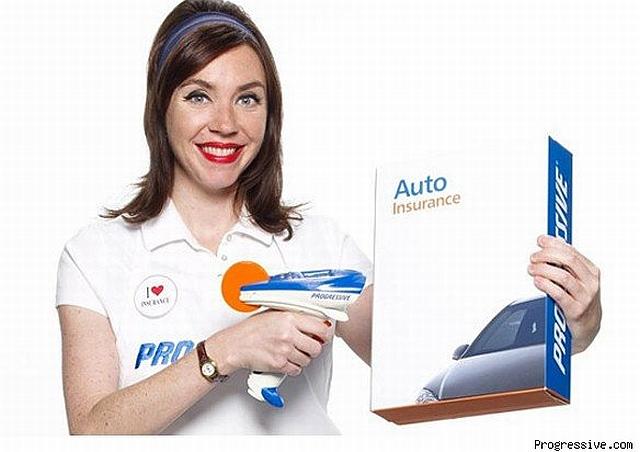 Now while Flo may brag about the deals she can get you on car insurance I have a few secrets of my own on discount shopping when done the right way.
First, let me give you a few general shopping tips: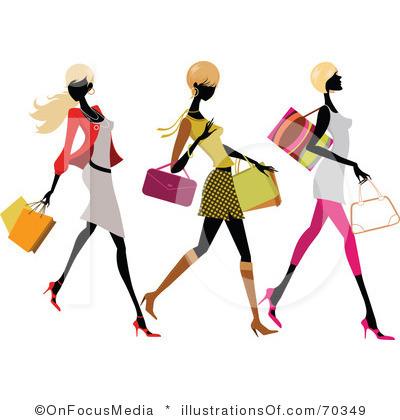 If you can't think of how you would wear something, don't buy it. Even if it is 5 bucks, if you were to continue to waste 5 bucks once a month you would waste 60 bucks a year; and that's only 5 bucks! That's almost a pair of

Steve Madden

's in fashion math and for my guys that's one pair of Vans!
Go shopping during the week, when there are fewer people in the stores. You'll be much less frustrated and more likely to find that 3 dollar shirt hiding in the clothes rack.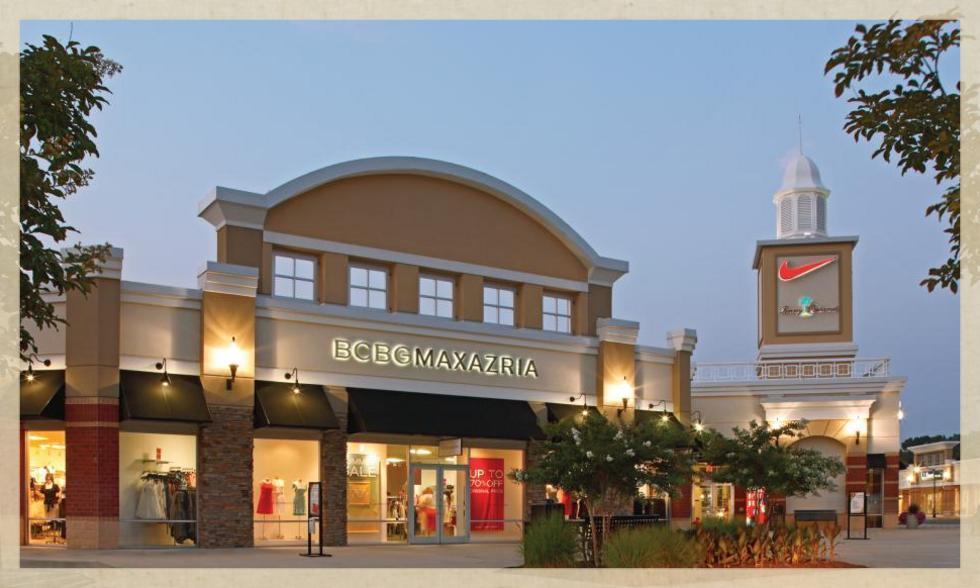 courtesy of capitalregionusa.com
 Outlet malls do exist! I must say parting with $20 for my MAC lip gloss(I love boybait for a pinkish nude) is just not a fun task. I recently found that there are beauty outlets at outlet malls. I found MAC for $7 and nearly fainted as well as other high end lines such as Bobbi Brown. One of my favorite outlet malls is Premium Outlets at Queenstown in Queenstown, Maryland. Click here to find the outlet nearest you.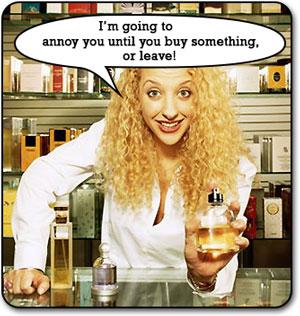 courtesy of http://www.contentping.com
Don't ignore the sales associate. They often will tell you the exact spot to look for things on sale. Remember, they want sales commissions so help yourself by helping them! More importantly if you have a friend or family that works in retail, get that discount!
Last but definitely not least, location is key. Prices will be higher where people make more money and lower where people make less. With that being said, shop larger stores like Macy's, Sears, Kohl's, and Target in more rural areas. Urban areas aren't that helpful because prices are geared towards the higher income people in the city.
More discount tips and trends to come…stay tuned for the rest of this article!


Payne Gabriella
Gabriella Victoria Payne is a phenomenal young woman. . Currently, she attends Salisbury University, where she is studying International Business Administration. Recently, she launched her first business venture: Prim & Planned (an event planning business). She is definitely a young woman on the rise and one to look for as a future business leader of the world.
More Posts
Follow Me:



You can skip to the end and leave a response. Pinging is currently not allowed.