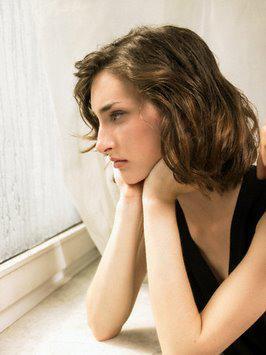 You may have had a bad week, you know the sort of thing – the boss or your partner getting you down…
Maybe your computer has been playing up or you've had a hard time with a colleague or a client at work – doesn't that just make you fed up!
You may be feeling bored or not know what to do to keep you occupied – there could be any number of things that are getting you down and making you feel low.
You know the expression "There's always somebody worse off than yourself." ? It is so true – but so hard to recall when we are down.
Have a look at this film – then reassess your 'bad-luck' or sombre mood – how do you feel now?
Hats off to this great guy who is not only brave, but so compassionate – he'll bring a tear to your eye, but you won't be feeling sorry for him – he'd probably kick you if you – were, but he makes people feel good!
You won't feel pity for this guy – just a deep sense of utter, jaw-dropping admiration – this man is just mega-awesome – enjoy the way you will feel after.