In Billings, the number of freight shipments have tripled since one of the nation's largest trucking companies, Old Dominion Freight Line, Inc. bought out a Montana business five years ago.
That means the freight hauler has far outgrown its in-town terminal at 4300 State Ave.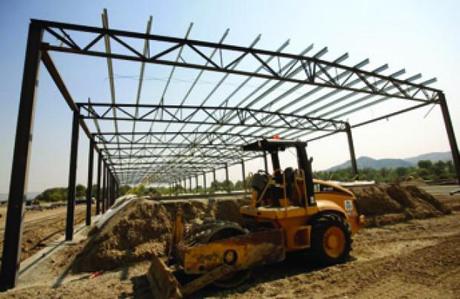 The new terminal under construction for Old Dominion Freight Line on South Frontage Road in Billings will have 61 bays featuring the latest dock management and Internet tools to maximize its freight hauling productivity.