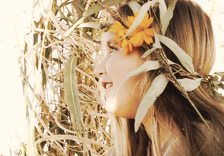 I made wreaths for the three most likely to win, or in the running. I told them, "While I am taking photos of you with my camera, you girls take some on my cell phone."
These photos are theirs: Molly, Kate and Marie's.
More to come.
The Harvest Beauties.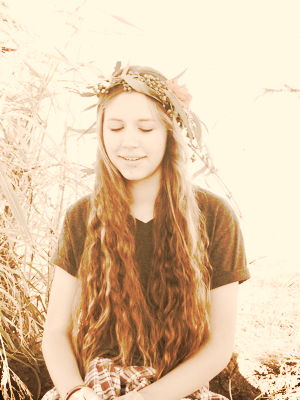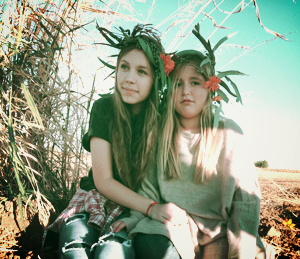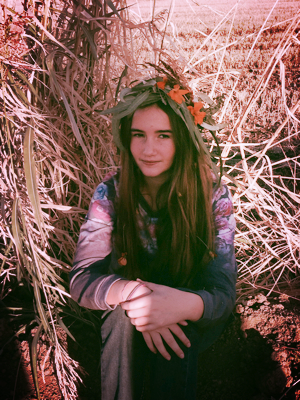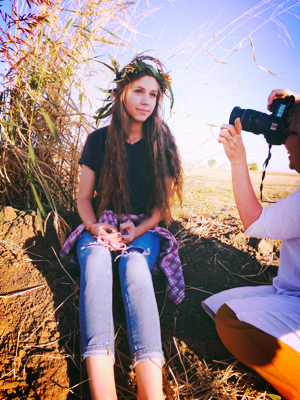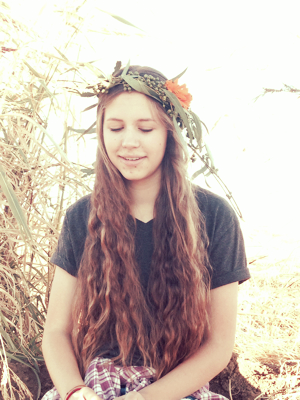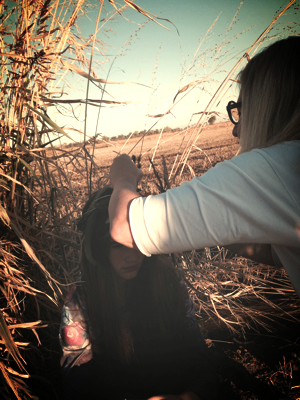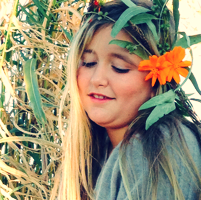 Embracing the day!






Related Stories