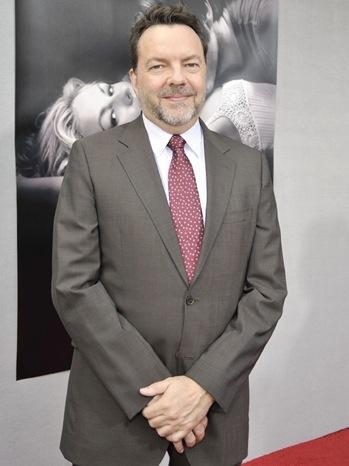 Good news has been released for the London fans of Alan Ball.   The channel BSkyB has just grabbed the exclusive rights to his new show called 'Banshee'.  Along with being able to watch it on the channel it will be on the mobile platform they have called Sky Go, which is like the mobile app, HBO has called HBO Go.
'Banshee' is a ten part series that was created by Jonathan Tropper and David Schickler.  Antony Starr stars as Lucas Hood.  Lucas is a ex-con who takes the identity of the sheriff of Banshee, Pennsylvania.  He stays here and continues his criminal activities even tho he is being hunted by the gangsters he betrayed in years past.
Will you be watching the premiere of this new show that Alan is working on??  Tell us below.
Source: Variety.com – "BSkyB nabs Alan Ball's 'Banshee'"
Image Credit: