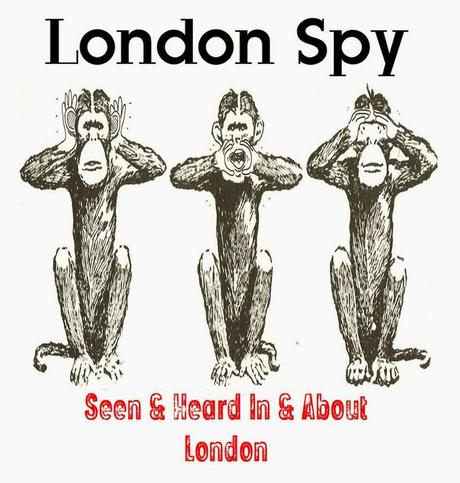 Five Stories
Five Headlines Five Minutes News & Links From The London Week Gone By In the London News This Week…
UNDERGROUND: Tube Map Redesign? – Time Out
BUSKING: London's Buskers Make Worldwide Headlines – iAfrica
DESIGN: Alexander McQueen at the V&A – The Independent
MUSEUMS: Shortlist for Museum of the Year – Daily Telegraph
TECH: Plans For London Tech Week – Tech World
 Shakespeare Online
This week saw the Shakespeare 450 celebrations – and today is said to be the 450th anniversary of his baptism!
The Shakespeare Blog does exactly what it say on the URL – theshakespeareblog.com – giving a round up of events and news, not just for the 450 but the whole year round. 
It's no surprise that London's most vivid playhouse – Shakespeare's Globe – has a vibrant blog running alongside: blog.shakespearesglobe.com. 
And let's not forget that London Walks' own Nick Day keeps us abreast of developments from the frontline in Stratford with his work for the RSC: www.rsc.org.uk
Our own contribution took the shape of our London Walks Podcast…

A London Walk costs £9 – £7 concession. To join a London Walk, simply meet your guide at the designated tube station at the appointed time. Details of all London Walks can be found at www.walks.com.