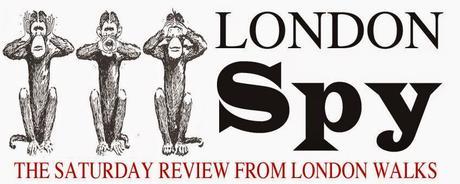 It's our weekly London roundup starting with a few headlines that caught the eye in London this week, click the links for the full stories...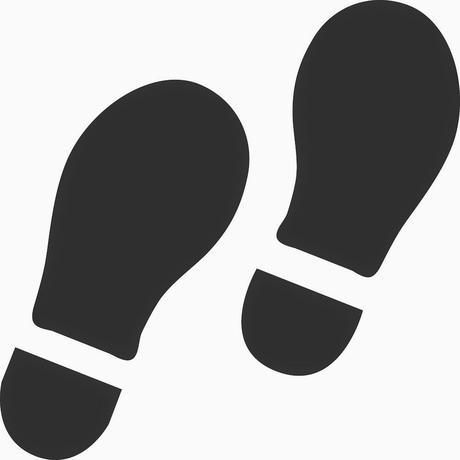 Best Feet Forward - Walking & Shoe News This Week!
They Didn't Walk By On the Other Side
The story of James Robertson, a 56-year-old factory worker in Detroit who walked 21 miles a day to get to and from work is easily our favourite walking story of the week.
"For the last decade, the 56-year-old James Robertson has walked eight miles to work and 13 miles back again. He usually arrives home at 4 a.m., sleeps for two hours, and then wakes up at 6 a.m. to return to his factory job.
The daily odyssey takes him through Detroit's infamous 8 Mile neighborhood in the middle of the night. But despite the ordeal, Robertson remains upbeat about his situation. "I sleep a lot on the weekend, yes I do," he says. 'I can't imagine not working.'"
The story was first publicised in the Detroit Free Press and it inspired a GoFundMe campaign to raise the cash to buy Mr Robertson a car. It's a tale of resilience ("No one can say I didn't pay my dues in this life," says Robertson) and the incredible kindness of strangers.
"We have a lot of snow, we have a lot of wind, we have moisture on the roads. If you're in cowboy boots trying to help somebody on the side of the road, you are going to fall nine times out of 10."
Sage words from Sheriff Stephen Haskel of Sublette County, Wyoming, who has banned his officers from wearing cowboy boots. Full story HERE.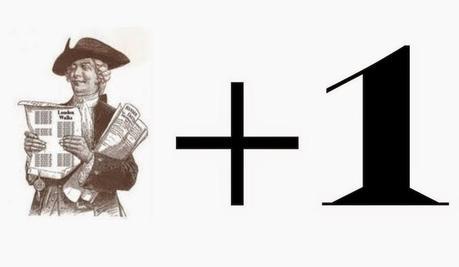 If You Do One OTHER Thing In London This Week...
Our weekly slot in which we point you in the direction of other happenings and events in our great city. A new exhibition, a gig, a museum, a pop-up-shop - the best of London within a few minutes of a London Walks walking tour.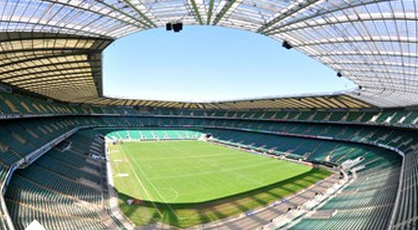 It's Rugby World Cup year, with many of the games, including the final, to be played here in London this October.
But before then, the annual Six Nations tournament takes place with England, Scotland, Ireland, Wales, France and Italy slugging it out for the title. The nation that tops the table after five rounds of matches wins the Championship Trophy. Five wins is a Grand Slam (last won by Wales in 2012), any of the Home Nations beating the other three is awarded the Triple Crown (England won that in 2014) and the Calcutta Cup is contested between the oldest rivals in world sport, Scotland and England.

This year England will be hosting Italy, Scotland and France at Twickenham, the home of English Rugby Union. And as befits this historic 82,000 seater arena (the world's largest rugby stadium) there's a museum and a stadium tour on site.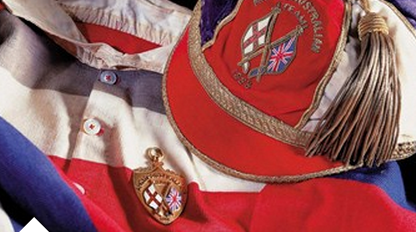 The museum, comprised of 25,000 objects relating to the history of the game, has a tricky schedule of opening hours, but is very much worth a visit.
Generally it is closed on Mondays and matchdays (and Sundays after matchdays) but is open Tuesday to Saturday 1000 - 1700 and 1100 - 1700 on Sundays. Admission is £8 (£6 conc) on the door. Stadium tours are available but those must be booked in advance.
Seen In London This Week...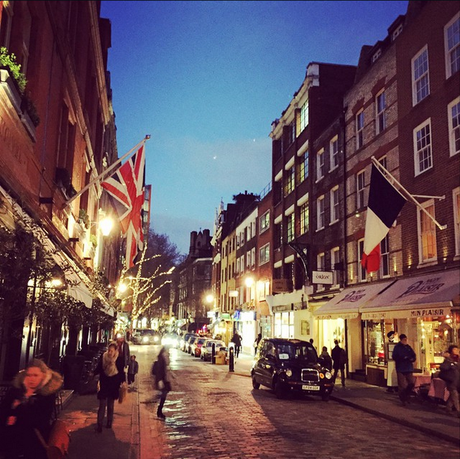 Old battle lines drawn in Monmouth Street? Red, white and blue, white and read at Seven Dials.
Heard In London This Week...
The new London Walks Podcast - on London Museums - went live this week...
A London Walk costs £9 - £7 concession. To join a London Walk, simply meet your guide at the designated tube station at the appointed time. Details of all London Walks can be found at www.walks.com