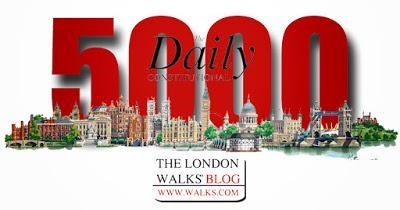 DC Editor Adam writes…
In December 2016 I posted the The Daily Constitutional's blog post number 5,000.
To mark the occasion I've been digging in the archive and over February 2017 I'll be reblogging The DC's "Greatest Hits" – my 50 favorite posts. 
In addition I'll be sharing my 50 favorite London photos to have appeared here since October 2008. 
I hope you enjoy them
A.S-G
London 
Feb 2017
This post first appeared on 16th May 2012 as part of the It's A London Thing series…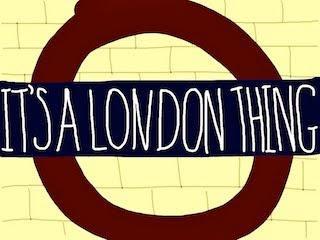 …
'
""
'
––
""
""''"'"
'""
'
––
""
""
"'"
'
  –'&
''
'


'  
"'"
"'"
'ééé
''
'
£–£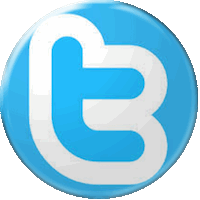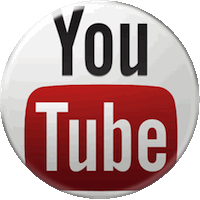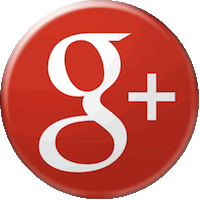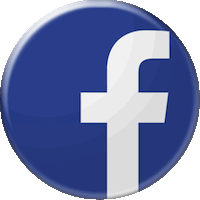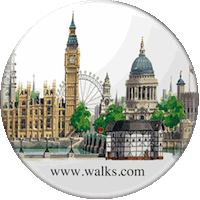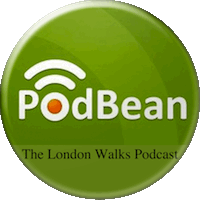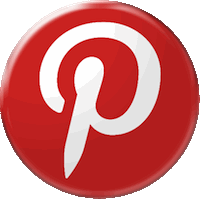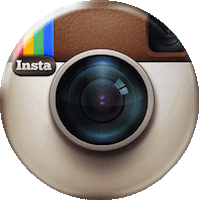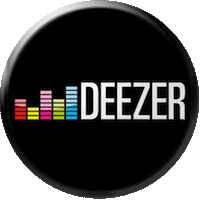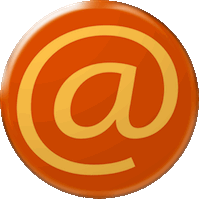 &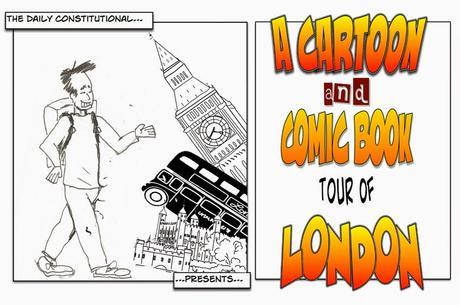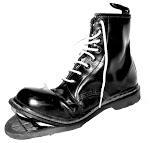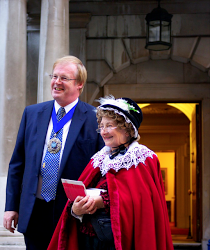 –––

®®®®®®