As we reported on our Facebook Page on Thursday morning, London is home to SIX of the Top Twenty most visited museums in the world.
Today we're adding another six to your list to make a round dozen of must-sees. These not-so-visited treasures are the perfect compliment to the six "big guns" – The British Museum, The National Gallery, The V&A, The Science, The Natural History and the Tate Modern – that made the Top 20…
The Grant Museum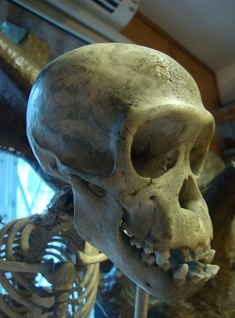 Did you come to London to visit the rellies? Then here they are at The Grant Museum of Zoology, part of University College London. The Grant is the only remaining university zoological museum in London. It houses around 67,000 specimens, covering the whole Animal Kingdom. Founded in 1828 as a teaching collection, the Museum is packed full of skeletons, mounted animals and specimens preserved in fluid. Many of the species are now endangered or extinct including the Tasmanian Tiger or Thylacine, the Quagga, and the Dodo.
Grant Museum of Zoology,
Rockefeller Building,
University College London,
University Street,
WC1E 6DE
View Larger Map
The Petrie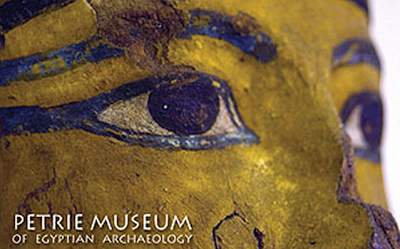 Another UCL museum, the Petrie Museum, founded on the collection of noted Egyptologist William Flinders Petrie (1853–1942).
The Petrie Museum
Malet Place
London WC1E 6BT
View Larger Map
The Globe Exhibition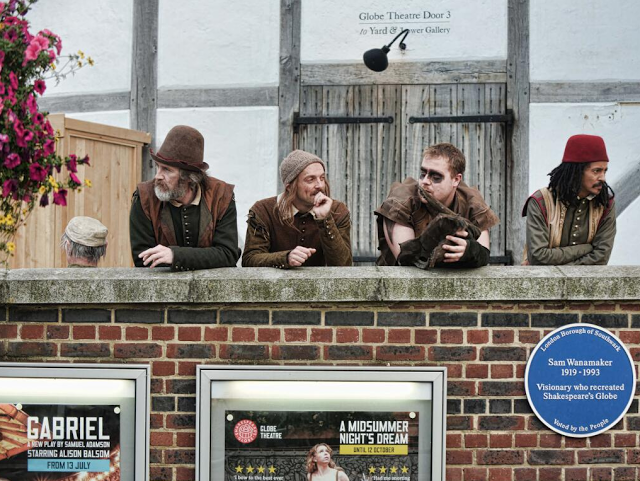 Where Shakespeare comes alive – even if you haven't got tickets for a play, get down to Bankside and visit the knowledgable and enthusiastic team at the exhibition. You will leave with the unshakeable feeling that you MUST get Shakespeare into your life.
Shakespeare's Globe
21 New Globe Walk
London, Greater London SE1 9DT

View Larger Map
The Horniman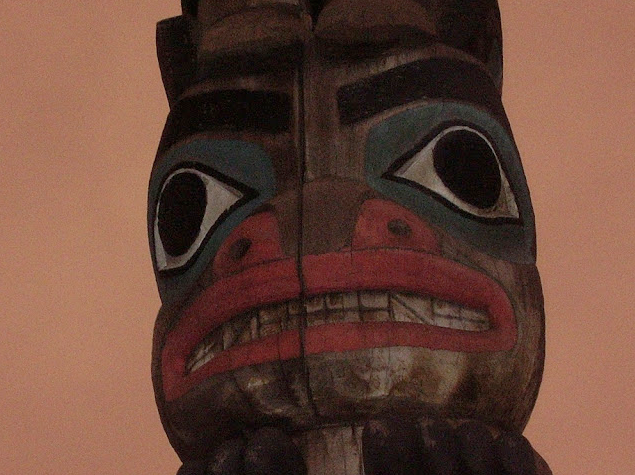 The Horniman Museum in Forest Hill features on so many of those "Hidden/Secret London" lists so beloved of journalists that it's surely no secret any more. A vivid collection of musical instruments, natural history and cultural artefacts, the Arts and Crafts building in which the collection is housed is set in lovely gardens – both the gardens and the museum are free or charge.
The Horniman Museum
100 London Road,
Forest Hill,
London,
SE23 3PQ

View Larger Map
The Museum of London
Does exactly what it says on the tin…

View Larger Map
Pollock's Toy Musuem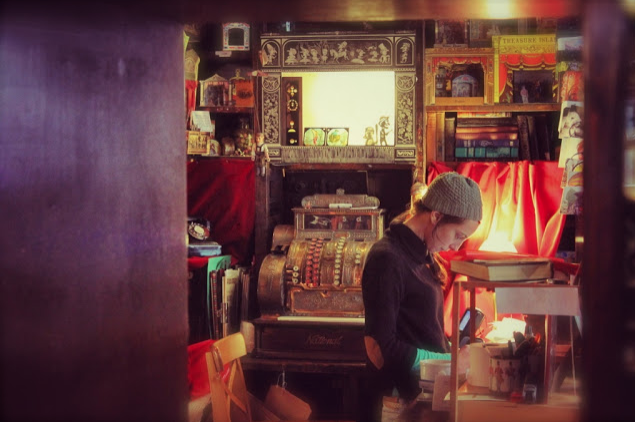 Benjamin Pollock was the last of the Victorian Toy Theatre printers and this famous London institution takes its name from him. Originally at Monmouth Street, Pollock's has been at Scala Street W1 since 1969. The museum itself is an eccentric delight with six rooms and three staircases (!) packed with historic toys and games.
Pollock's Toy Museum
1 Scala Street
London W1T 2HL

View Larger Map
A London Walk costs £9 – £7 concession. To join a London Walk, simply meet your guide at the designated tube station at the appointed time. Details of all London Walks can be found at
www.walks.com
.