Looking ahead… On the 2nd January at 10:45a.m (meeting at St James's Park station)  London Walks pen & Daily Constitutional Special Correspondent David will be leading his London in Poetry Walk
By way of a preview, a few poets and a few pubs. Where you find one you'll find the other: Poets & Pubs…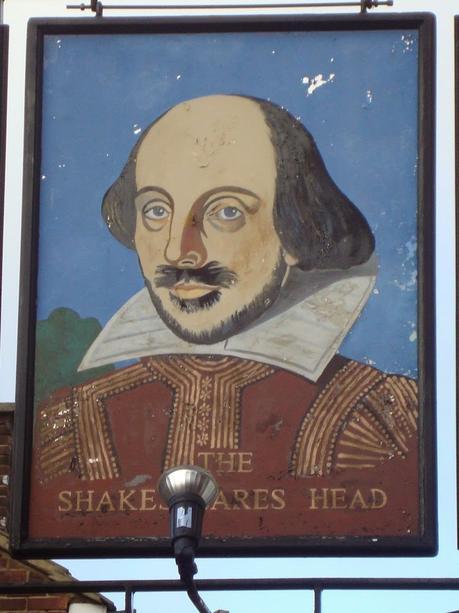 Shakespeare at Sadler's Wells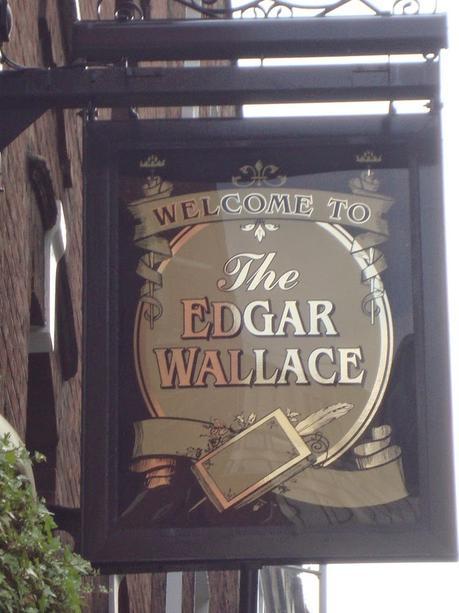 Once a haunt of William McGonagall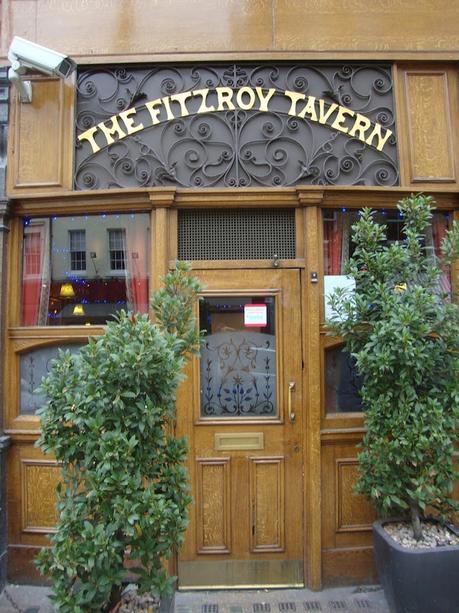 Dylan Thomas drank here…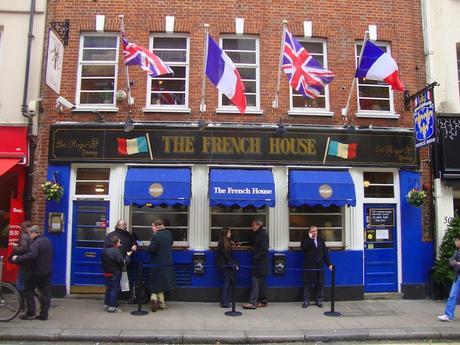 … and here…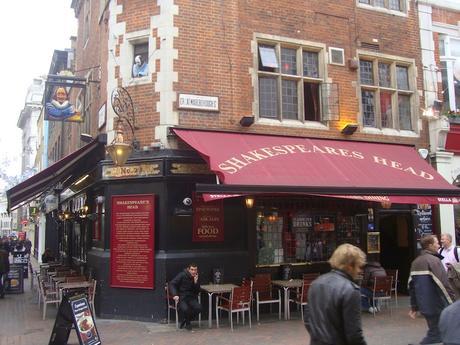 … and most probably here. It all starts and ends with Shakespeare, this time in Soho
David adds…
Everybody on the walk will get a wonderful, substantial – and completely free – portfolio of London poems. Yes, completely free. With London Walks that word means what it says. We don't do bait-and-switch – you know, advertise something as free and then get all over people for money when they turn up to avail themselves of what's been advertised as "free."
Hope to see a few of you on Saturday, January 2nd at 10.45 am from St. James's Park Tube, the Broadway/Westminster Abbey exit.    The walk will end up near St. Martin in the Fields, in Trafalgar Square. Very near Charing Cross Station and Leicester Square Tube.
A London Walk costs £10 – £8 concession. To join a London Walk, simply meet your guide at the designated tube station at the appointed time. Details of all London Walks can be found at
www.walks.com
.