The Worshipful Company of Ghostologists – Meet The Team #5: Andy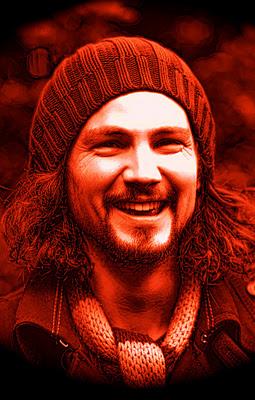 What brings a good guy like Andy to a wicked place such as London? More than that, what brings him into this realm of the undead? The truth, they say, is out there. If anyone can hunt it down on the Haunted London Walk, Andy is that man. Down these mean streets a man must go…
All four London Walks Ghost walks are out on Halloween. CLICK HERE FOR THE GORY DETAILS.