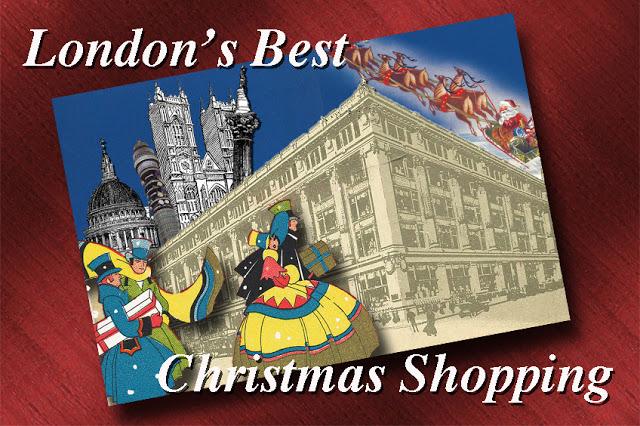 Have you started your Christmas shopping yet? (!) In the run-up to Christmas 2012, The Daily Constitutional will round-up the best of London shopping – unique boutiques, markets, one-man and one-woman bands, as well as the finest big London names.



Don't get us wrong, we're all for the Kindle and the eBook revolution…
But some things can only be done with a real book.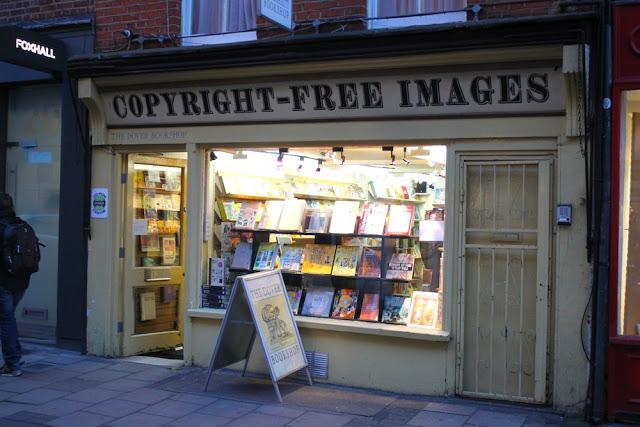 The Dover Bookshop, the copyright free image bookshop at Seven Dials, is a cornucopia of weird and wonderful gifts from books of paisley patterns to paper dolls. What do you get the wo/man who has everything? Why, a book of Barack and Michelle Obama paper dolls of course!
www.doverbooks.co.uk
The Dover Bookshop, 18 Earlham Street, London WC2H 9LG