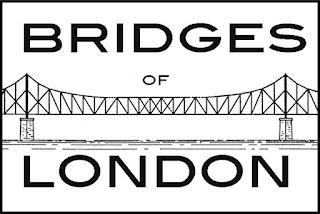 Waterloo Bridge
Opened:
Partially opened in 1942 and fully in 1945.
Designed By:
Giles Gilbert Scott
Connects:
The City of Westminster (North) with Lambeth (South)
History:
This "new" bridge replaces one by John Rennie (see also Southwark Bridge). Its nickname of The Ladies' Bridge is said to originate from the large number of women who worked on the completion of the project in WWII.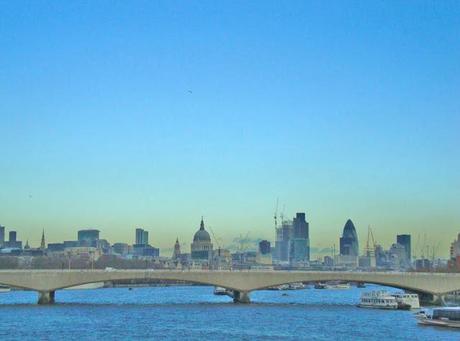 Famous Friends:
In the BBC's Sherlock, a scene takes place beneath the bridge's northern side, featuring members of Sherlock's homeless network – a modern-day take on The Baker Street Irregulars.
Did You Know…?:
More bridge infamy (see also last week's installment on Blackfriars Bridge). Bulgarian dissident Georgi Markov was assassinated on Waterloo Bridge by the Bulgarian secret police and the KGB in 1978.
London Walks By The Bridge: 
See Waterloo Bridge on the Somewhere Else London Walk every Saturday and Tuesday.
UNTIL THE END OF THE PARALYMPICS THE LONDON WALKS SCHEDULE WILL RUN WITH A NUMBER OF CHANGES TO THE REGULAR PROGRAMME. CLICK HERE FOR OUR SPECIAL OLYMPICS LONDON WALKS CALENDAR.