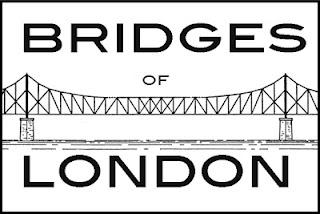 No.1: Tower Bridge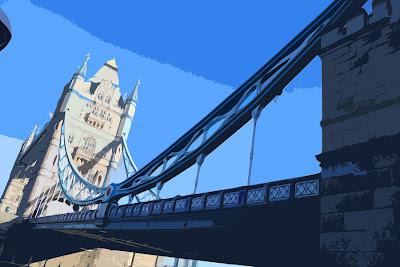 Built: 1894
Designed By: Sir Horace Jones (Architect) John Wolfe-Barry (Engineer)
Connects: Tower Hamlets (North) with Southwark (South)
The first bridge built below London Bridge is the world's most famous bascule bridge. The bascules are raised around 1000 times a year to allow Thames traffic to pass upstream. Twenty four hours notice is required for the opening of the bridge, but there is no charge for the service.
In December 1952 the number 78 bus was caught on the bridge as it opened. The driver put the foot down and cleared a three-foot gap as the bridge began to rise. No one was injured.
Famous Friends: Alfred Hitchcock brings us into his 1972 film Frenzy through an opening London Bridge. Guy Ritchie's first Sherlock Holmes movie uses the bridge as a backdrop for a great and dramatic denouement – the tension of which is heightened by the fact that bridge is still being built.
Did You Know…?: The old myth that Robert McCulloch, the man who bought London Bridge and shipped it to Arizona was hoodwinked into the purchase because he thought he was buying Tower Bridge is just that… a myth.
London Walks By The Bridge: Jack the Ripper meets at Tower Hill every night.