Despite getting back from my Olympic adventures in London on Sunday evening I've only just managed to sit down and put all the photos on my laptop. And delete those that could only be described, charitably, as a double fault.
Here are a few of my favourites images and the moments they're from:
There was, of course, the trip down to SW19 to see the Olympic Tennis – to soak up Murray Mania and the Team GB chants (I'll save you the photo of me impersonating a picture of Pride the Lion, Team GB's mascot). It was incredible, and Murray going on to clinch the gold just makes it even more special.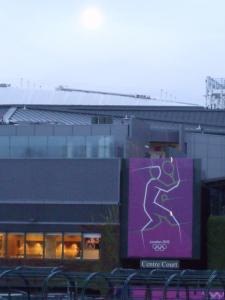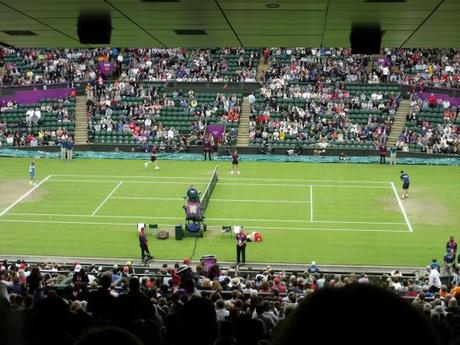 We went to see the stage version of my favourite children's film, the Lion King; something I've wanted to see for years. It was incredible. I'm still singing the songs.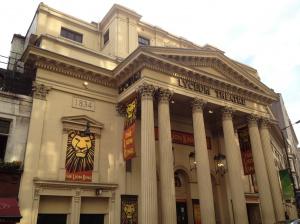 We sat down by London Bridge for a drink, and to soak up the view of HMS Belfast and the Olympic Rings on Tower Bridge.

There was then the matter of being a bit of a tourist to take photos of St Paul's Cathedral and those interlocking rings on Tower Bridge.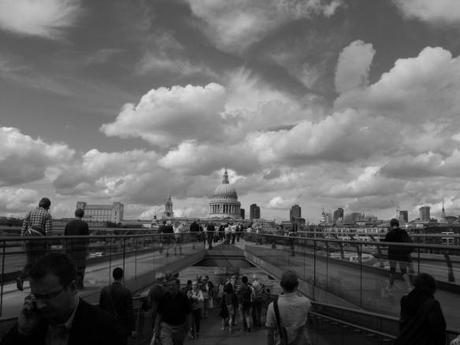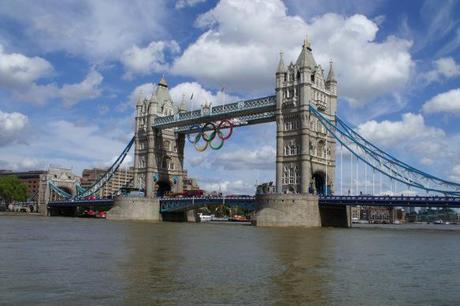 I had an incredible time in London, something I will remember for the rest of my life. I've been excited for the Olympics long before I realised I was going, and through the national cynicism I've always said that when the time came Britain would love the Olympics. We would all get very much into the Olympic spirit. And boy have we done that, I've never seen London, or the country as a whole, so jubilant about sport. And this is, without a doubt, being spurred on by the success of our athletes. Team GB have performed truly spectacularly and done us all proud – congratulations to one and all. Whoever it refers to, 'Generation' I hope you are inspired – I know I certainly am.
Team GB: 500 Athletes, 60 million strong. Our greatest team.
Cr