Oh boy…is Oprah going to be pissed about this one!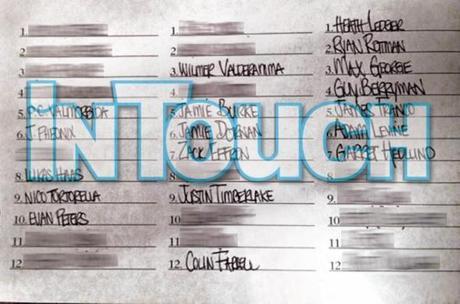 Photo Courtesy: InTouch Weekly
In case you haven't heard, Lindsay Lohan has come through for us again…in a big, big way! She allegedly wrote down all the dudes she slept with and somehow InTouch Weekly "obtained a copy."
The list was allegedly written on January 30, 2013 at the Beverly Hills Hotel and Lindsay was allegedly there with friends and allegedly wrote down all 36 of her conquests. After showing off the list, she casually tossed it aside and someone scooped it up and skipped right to the InTouch Weekly office.
I would now like to share my thoughts on a few of the men who Herbied Lindsay (get it?).
Joaquin Phoenix aka J. Phoenix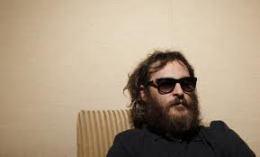 Photo Courtesy: http://www.realreeljournal.com
I'm really hoping this was in his "I'm Still Here" phase where he grew that crazy beard and went all crazy. I'm going to throw this out there and say he must have got his hands on that bad batch of molly that was floating around Philadelphia a few months ago. I mean that would be the only logical explanation as to why Joaquin retired from acting after winning an Oscar to become a rap star. I can actually see Linds being down with that, you know, because I know her.
Colin Farrell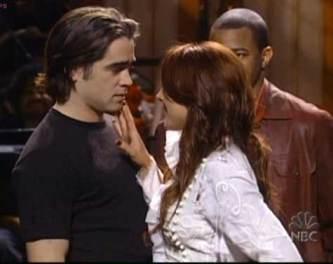 Photo Courtesy: http://www.moejackson.com
Just remember…Britney hit that first.
Zac Efron aka Zack Effron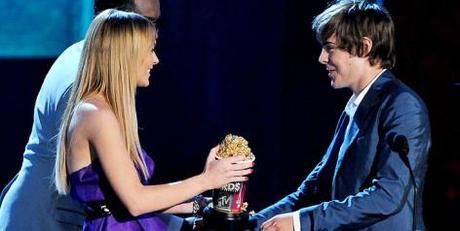 Photo Courtesy: http://www.mtv.com
I have two points I'd like to make about this:
1. NOOOOOOOOOOOOOOOOOOOOOO!
2. Well, at least she knew his name…that's really all we can ask for.
Justin Timberlake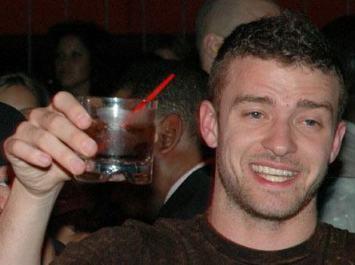 Photo Courtesy: http://www.instablogs.com
I pretty much thought all of the dudes Lindsay listed were legit until I saw Timberlake. I'm sure billions of women around the world say they have slept with Justin, but I really can't see our girl Linds closing the deal on this one. I will say that I really hope this burns Jessica Biel! Why do I say that? Because he belongs with BRITNEY! I mean how many times do I have to say it!? Biel…step aside!
Anywho, there were some other famous dudes named on the list, such as Adam Levine, Max George (That guy from The Wanted) and even James Franco. A lot of the names were blurred…I'm sure in three days time all will be revealed.
Thanks Linds!