http://shop.lockerz.com/
Not only is it Friday but all of my packages just arrived from  LOCKERZ 
I can not believe how fast they were delivered and how much money I saved! 
LOCKERZ
is a great place to get inspiration from celebrities, musicians, the style council and the whole LOCKERZ community. AND save and organize all that inspires you! Oh, yeah, and to shop for great styles with deep discounts! What could be better??

MY SHOE LOCKER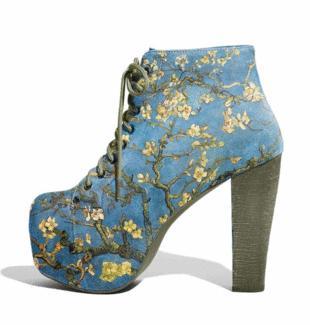 AND start your very own! 
LOCKERZ
Let me know what you think and show me what you are putting in your LOCKERZ!!


Tweet to @robinavidor
Be sure to have your opinion heard by leaving a comment! Thanks. : )