I don't know how we will think about lockdown in the future but I have been pondering how I would respond if a hypothetical grandchild asked me, 'What did you do during those months when you weren't allowed to go out, whether to see friends and family, ferry children around to their various activities, dream and be inspired in concerts, cinemas and plays, or escape on holiday, or even have a hair cut?'
Well, I know that some people have been very industrious. Below you can see how we are benefiting from a relative's regalvanised enthusiasm for knitting, and if you looked in the cupboards of other members of the family clan up and down the country, you could admire similar multi-hued cosy creations.
A friend's activity has been intellectual. They have become a regular contributor to a podcast series, ending up with them being commissioned to produce their own ten-part season, in addition to writing two books and lining up a role as a creator and advisor on a TV production. Not bad, given that's all in addition to holding a full time job.
So what I can talk about? I must confess I don't have a Big Project to regale my imaginary audience with; just little activities to ensure that the initially much-savoured, later less so, empty time is productively filled.
First, jobs. Hairdressers being shut, I have gained some new skills in basic hairdressing, delivered more successfully on my teenage son than my husband. The former now sports a rather full but well realised 'swoosh' fringe, something he is actually rather proud of and clearly prefers to the tidier, sharper cuts he normally gets from the barber.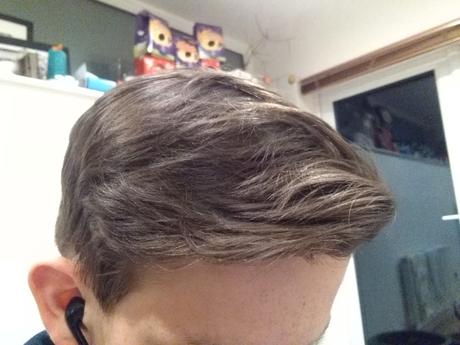 Next, some creativity. In an effort to encourage my children to be 'off screen', I have looked for ways to be on paper. Luckily, my children are not yet so old that they don't get tempted to tap into their inner Leonardo when offered pristine new notebooks of lovely glossy cartridge paper and a rainbow array of fancy brush pens. Over the months, inspired by the travels we have not been on, we have created a gallery of birds native to Cyprus (meant to be visited in Easter 2020), Thailand (that was supposed to be the Xmas hols at the end of the year), and then we went crazy and did a world tour. I branched out and decided that birds could also describe ladies in nice outfits, hence the inclusion of humans!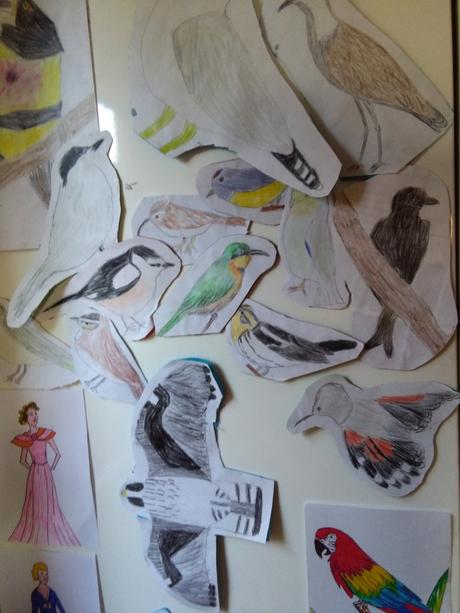 We have also, of course, like the majority of the global population, succumbed to signing up to various streaming services and thus developing a pretty hardcore TV habit, so much so that I, a previously unrepentant bookworm, now struggle to find the written word as powerfully captivating. We have watched over 60 films and around a dozen TV series at least. Good for small talk too.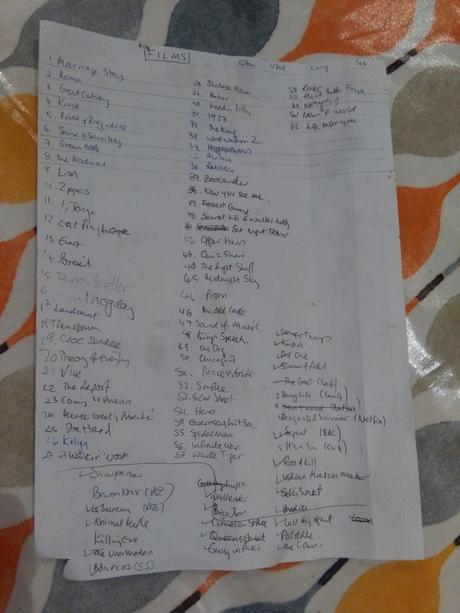 Even in the 'old normal', I used to invest considerable mental energy (and time) in cooking. During lockdown, this dialled up a notch. Once I had time to wade through my considerable backlog of supermarket magazines, I had a bounty of tempting recipes to inflict on my family. As a result, I am now more confident of my ability to meet my ambition to shift towards a non-meat diet as I can now put on the table at least four vegetarian or vegan meals a week. I have also carried out more experimental gastronomy, deliberating picking up rather fiddly things I would normally dismiss without further thought. Making crumpets fits into that category. Tasty – indeed eaten by my food audience without any topping – but a lot of faff (a dough that required two periods of 'resting', including overnight, and hard to cook (my fingers got rather burnt as I tried to poke semi-cooked crumpets out of metallic cookie cookers in the pan).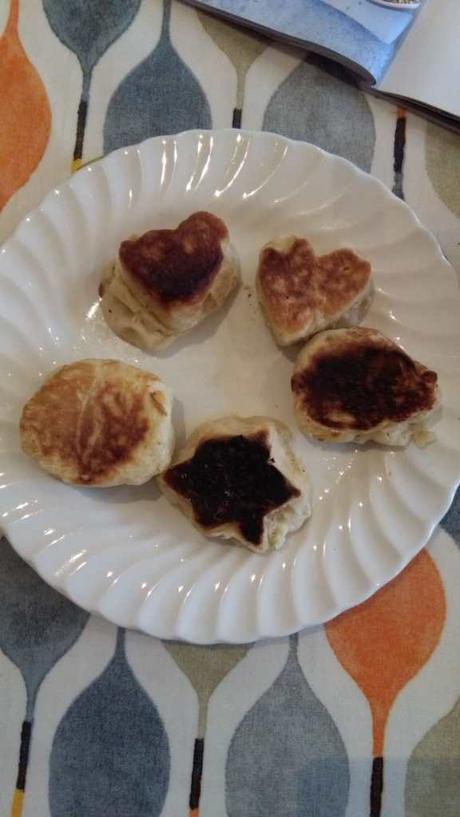 And what about 'fun'? Well, with a group of old friends, we organised online socials. Initially, these took the form of family-friendly quizzes, in which each household took turns in setting the questions. After months of this, the novelty wore off and there were clear signs of quiz fatigue in some families, with rebellion and refusal to participate. When lockdown 3 happened, we worked out a much better format –  adults only with a specific alcohol theme each week – guaranteed good times.
In the first week alone of the first phase of lockdown relaxation, which removed the legal requirement to stay at home, we covered at least 1,000 miles trekking up and down the country, from coast to coast. New vistas to savour; a sense of release; perhaps a possibility life can resume….?
But I won't drop some of lockdown habits. Now, tell me, what are you watching on Netflix?