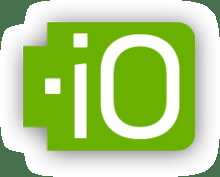 Everyone loves to hear a great domain name sale story. Everyone loves to tell one as well. We don't get many stories where the person admits to an experiment costing them a six figure loss.
Shifang Yuan from Yuming.com tweeted about an experiment with LLL.io domain names.
I invested in 2,000 https://t.co/65bXadXOyE domains from 2018 to 2020 and they didn't sell well. In 2020, we gave up domain name renewals at a loss of about $100,000.

— Shifang Yuan (@hishifang) June 1, 2021
Luckily for Shifang he owns 10 LL.coms and 50 LLL.com. Plus the domain name Yuming.com is very valuable.