This is part 3 of my correspondence (extracts) with the young Indian seeker. And the illustrations are again from an excursion to the Creux du Van near Neuchâtel – not related to the content.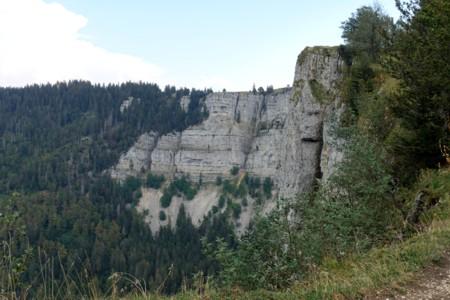 She wrote about my remarks to her book draft on 'The Planets': "Your remarks gave me the motivation to pour my heart and soul into this book. I am planning on writing one chapter on each planet in the second section after introduction. Do you know where I can find more information on planetary chains Master Kumar mentioned in his Merry Life teachings? He spoke about every planet having a chain of seven planets. I tried searching for this on the WTT website and found some interesting things which are remotely related to this concept but that's all."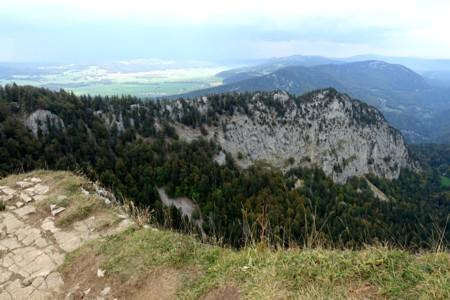 I answered: "The 'Planetary Chains' are an important and very profound subject. Master KPK has only rarely used this term, sometimes in reference to Secret Doctrine but you find the wisdom in many places. I haven't yet picked it up in the text of the Lunar Messengers, but in several paintings, here the last one, with explanation.
Search in the book on Moon of Master KPK for "chain". See also in the book of Master EK about Spiritual History of Mankind, his talk on Planetary Chains. On the WTT website you also find material by just searching "chain", for example in the text on Pralaya…
Yes, the globe chains are an important subject. I below give you a short extract from the text of a future book (not enclosed here)…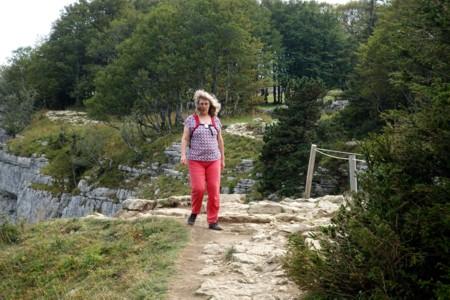 As per these topics, I somehow feel like giving you a little word of warning, also in context of writing the planet book – I'm speaking about myself, my experiences….
Studying such topics / wisdom teachings can be like a drug, opium. It is extremely fascinating and I devoured many things – though they were not yet so easily accessible like today, in the pre-web times "of yore". Myself, and many students, get lost in this ocean. It needs a sound stability, integrity, and focus on service.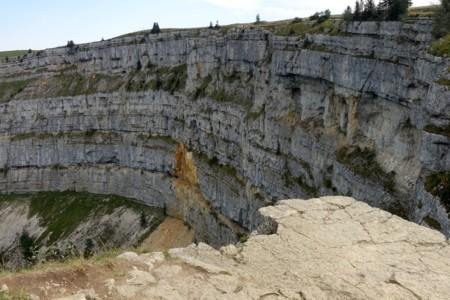 If you are not stable in life but would write a lot, you might be triggered to do books and have a living by that. Wisdom is not for sale, given for free, passed on, as much as possible for free. One has to firmly stand in life and fulfill one's obligations, and when this is well established, and necessary service orientation is there, then it is safe to go into the depth of the ocean without getting drowned. Often you don't notice where the dangers begin but with a selfless life as per HPBs "Golden Stairs" (which we should regularly recite, as orientation), then it's fine and most welcome.
Don't neglect your studies, even though you will have to put much mental stuff into your brain, even against your values, like as you mention Big Pharma… Even there, we can work for light, with the "insulation" of a stable right inner orientation. But of course, naturopathy makes it easier.
Master KPK said, that he did not go in his professional life by what he wanted (study physics) but what his parents recommended, and so stood free financially, not as a beggar. (he told me, he never presented a bill to his clients, some gave something, others not, but all was cared for.)
I mention this to sound a note of balancing your life well when deciding to go into spiritual activities. When the outer is stable and well set, you are free to go inside. Otherwise, Saturn will stand there as the guardian of the threshold…."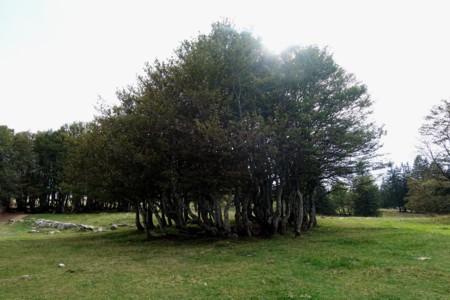 She replied: "Thanks for your email. I now have enough info on planetary chains and I am thinking if I should write about it in the book. It is an important concept but also a difficult one. Let's see how it goes.
I totally get your point about balancing both inner and outer worlds. This is something I did not understand before coming in contact with the WTT. My family's 'obsession' for money and the regular spiritual icons made me believe that money is evil. Then I thought about Master Kumar who excelled in academics, career and spirituality. How we do one thing is how we do everything. After taking him as an example I understood that as long as we have rhythm and discipline, we will do well in both worlds. Doing well in both worlds is important."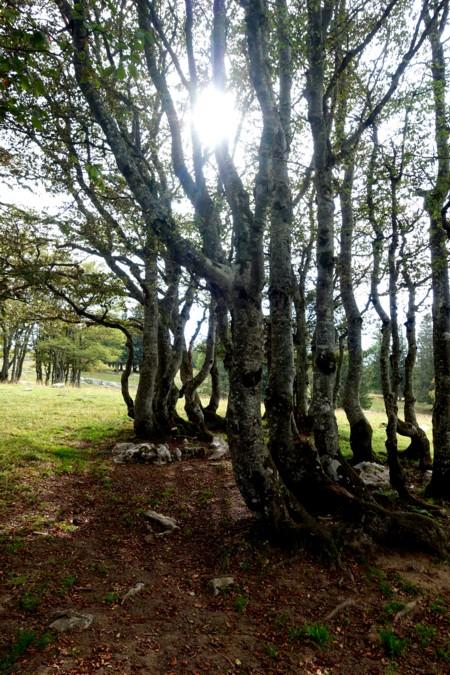 I answered: "Indeed, money is a very essential spiritual topic, and the Master often has spoken about a right use, also in professional life – here are, if you have not yet seen it, some of the basic thoughts on Money and Good Will.
I was also very impressed about Master Kumar's excellence in academics as well in professional life – and that Master CVV's 200 % life, objective and subjective is the right approach, not neglecting one side or regarding it as bad. However, we should be aware of the effect of our doing. I add below also an extract of my seminar notes of a meeting near Brussels from 27 June 2017 (not included here). A member mentioned that he left his job because he could no more stand for what he had to do in a big pharma company. I was thinking of him when hearing about your objections of getting into Big Pharma business…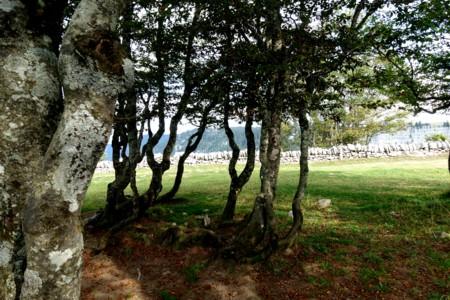 I feel you fresh and profound search and like your creative approach to spirituality, and so staying in contact might be helpful for the unfoldment of light. Yes, with the right inner orientation you will go through all the challenges of your study, and in this you might be slowly of some good use in the work for the Plan."