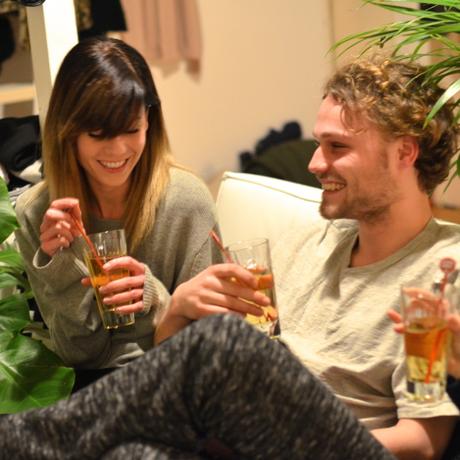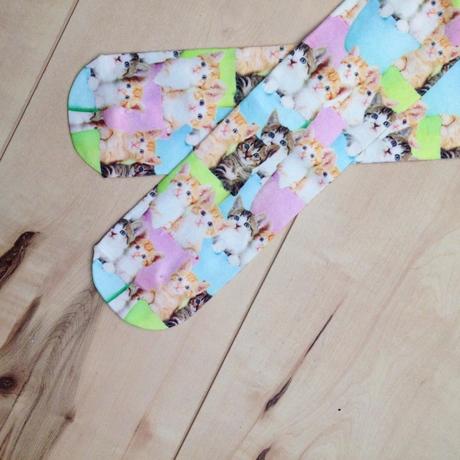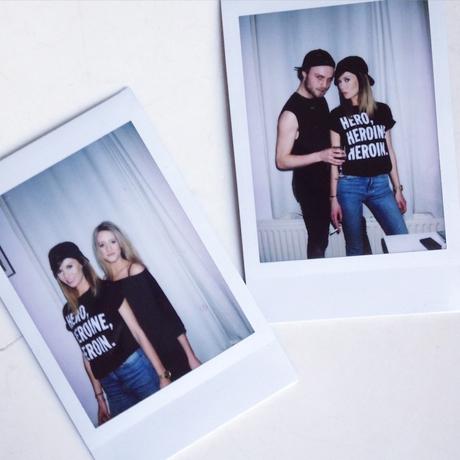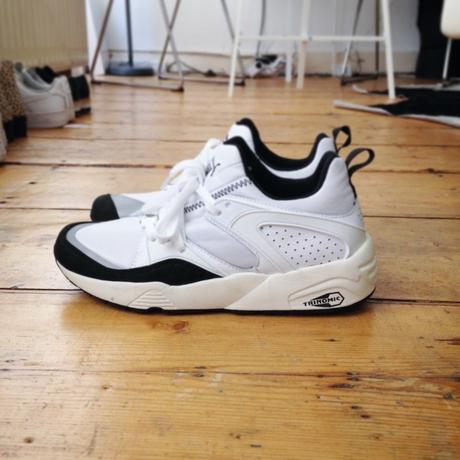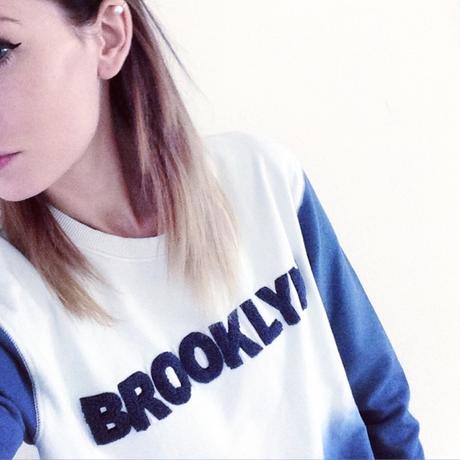 Sharing a few things that bring me joy today. Little moments of happy, some more important. But it's always important to count your blessings, cherish good moments and keep doing what makes you happy. Not only when times are tough, but always.
Hence, pictures of a night filled with friends and Southern Comfort, kitten socks, polaroids from 2 of my besties before going out, new Puma trainers..
And a selfie with this Brooklyn We Go Hard x Puma sweater that has extra meaning since at the moment I'm packing for a trip to New York on Sunday.. Can't wait!