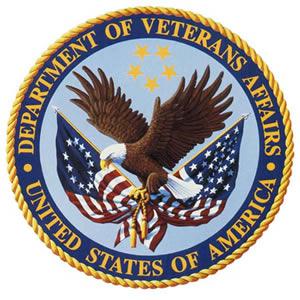 There is a little known special pension benefit for Veterans that has been available for more than half a century! It is called the Aid & Attendance Special Pension and it provides vets with a pension for assisted living and home-bound care. It is a cash benefit.
This special pension could provide as much as $1,519 per month to a vet, $976 to a qualifying surviving spouse, or $1,801 per month to a couple. There are medical and financial eligibility requirements that must be met in order to qualify. The vet or surviving spouse may apply if the veteran served at least 90 days of active duty with at least one day in a period of declared war.
To be eligible to qualify the person must need assistance with normal activities of daily living including; bathing, dressing, eating or be living in a care facility. Financial qualifications are more liberal than those for Medicaid and if the person is over 65 years of age, they MIGHT qualify even if they are healthy…………however, they must meet the financial qualifications.
If you contact your local vet representative, be sure to ask for the "Aid & Attendance Special Pension". Some representatives are not aware of this. The application process is daunting to say the least but well worth it when it can provide your mom and dad assistance that will allow them to live in an assisted living facility. Those facilities can be very costly and might be out of reach for your family without this assistance.
For more information, call the U.S. Department of Veterans Affairs at 1-800-827-1000 and follow the prompts. If those phone trees make you mad like they make me mad, I suggest going to the following website: http://www.va.gov/. Click on "healthcare" and "benefits" or use their search tool (at the top of the page) to find information on this very important program.
Good luck!