Whilst I try my best to cook as many meals from scratch as possible sometimes life gets in the way. Hubby and both work and get in late, so it's often inevitable that the little man will need to eat earlier than us. I've always been quite reluctant to go down the microwave meal route but I was recently introduced to Little Dish, a company offering quick and easy to heat toddler meals.
Little Dish have brought out a new range of toddler meals, suitable for children aged 1 to 3 years. Each meal is made with 100% natural ingredients, with no added sugar, additives or preservatives and the salt levels are low. They also provide one of your child five a day. 
We were recently sent four meals from the new range as pictured below to try out at home with the little man.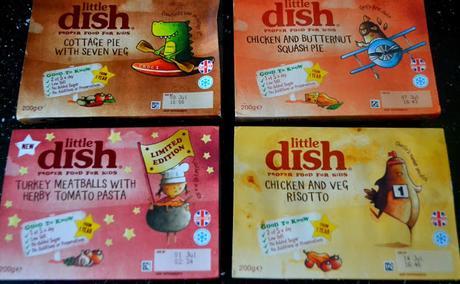 The meals can be found near the adult ready meals in the chilled aisle at your local supermarket. Our local Asda stock a good range and we've already bought some more meals from the range.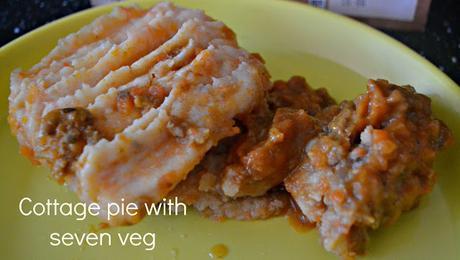 Cottage pie with seven veg
The cottage pie is made with British beef mince in tomato sauce and seven veg sauce. It had quite an orange color which I presume was the tomato. The little man ate some but didn't seem massively keen on this one. He doesn't usually eat a lot of mince anyway though so it's not out of the ordinary. I though it was a little bland in flavor for me, I couldn't really differentiate between the different food layers. They were all a little 'samey'.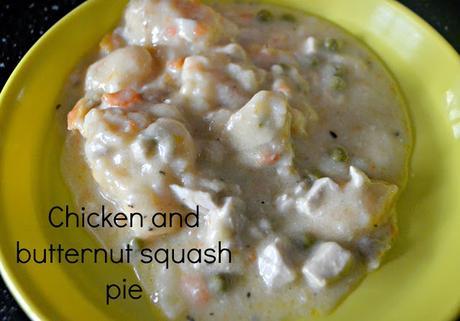 Chicken and butternut squash pie
A cheesy sauce containing small pieces of chicken, butternut squash and petit pois, this was an instant favorite. The little man wolfed this one down and I have to agree it was very tasty!It was full of flavor and very moreish. We've already bought this one again.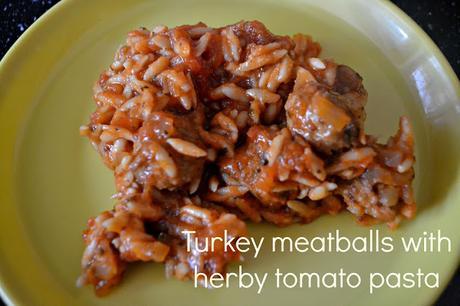 Turkey meatballs with herby tomato pasta
Another favourite, the juicy lean Turkey meatballs come in a tasty tomato sauce with bite size Orzo pasta pieces. The little man love this. He's a huge pasta fan and has a meatball obsession so this was perfect and much more healthy than the beef meatballs we usually make.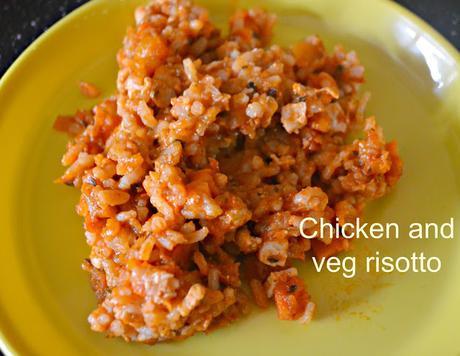 Chicken and veg risotto
The soft risotto rice is perfect for little mouths. The little man loved this one too. It contains generous amounts of chicken, tomato, butternut squash and sweet potato. It's full of flavor and I was secretly wishing the little man didn't like it do I could pinch it!
Another great addition to the Little Dish meals is the added activity sheet on the inside of every container sleeve. It will keep little people occupied until the meal is ready to be eaten. 
I'm very impressed with the Little Dish meals. The portion sizes are very good, they tasty great and they're so simple to heat up and serve. As I mentioned we've already bought more, they've become a life saver for busy days and quick meals.
The

 toddler meals

 cater to 12 months plus and can be ready to eat in minutes while meals for 

Bigger Kids

 are ideal from 3 years, with bigger portions and chunkier textures.
*We were provided with the meals for review purposes. Opinions are honest and my own*