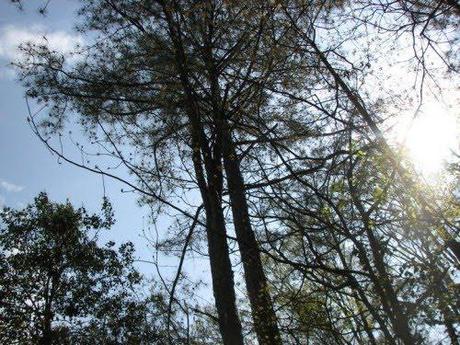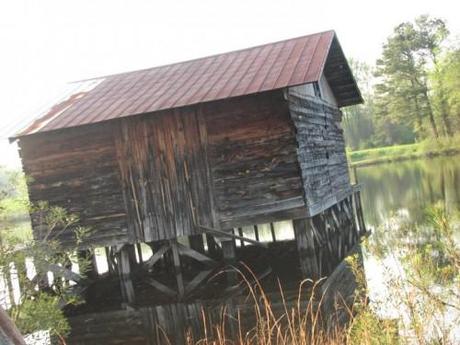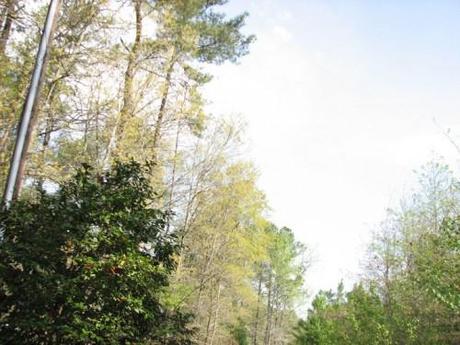 Inspired by Natasha of Little Love, I handed over our old Canon to Katie, our four year old, to try & get a glimpse at her view of the world. And I have to say, the world is quite beautiful through her little eyes.
These are a few of the shots she took in our back yard, and I am quite tempted to do something with these.. framed, canvas, perhaps put together in a photo book?
What can your kids catch? Won't you hand over that camera, and join me over at Little Love for the Little Clicks weekly (Friday) roundup?