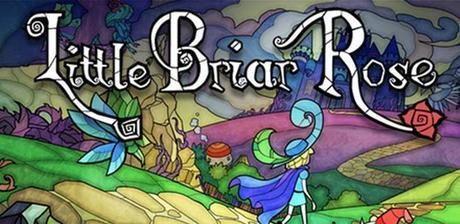 «Little Briar Rose is one of the best looking mobile games in a while,

Little Briar Rose Adventurenet.mangatar.littlebriarrose
«Little Briar Rose is one of the best looking mobile games in a while, out now on iOS and Android.»
Pocket Gamer
«In a sea of pixelated graphics and safe me-too styles, Little Briar Rose is a breath of fresh air.»
Android Police
«Is there such a thing as love at first sight when it comes to mobile games? Possibly, at least when they offer visuals as stunning as the ones on display in Little Briar Rose.»
Gamezebo
An ancient legend, a cursed castle surrounded by brambles, a forest inhabited by funny enchanted creatures and a sweet princess sleeping in it. And, obviously, a fearless prince! This is what Little Briar Rose is made out of. In this particular stained glass-styled graphic adventure the player will help a whole dynasty of princes complete their quest. Be careful though, many will try, but only one shall prevail!
☆ Enjoy the hand-drawn graphics, inspired by the stained glass-style art.
☆ Relive the Brothers Grimm's "Little Briar Rose" with an adventure full of magic.
☆ Catch the hints of western and eastern traditions, with references to Disney classics.
☆ Explore a fairy-tale and fun world, inhabited by weird and unique creatures.
☆ Challenge your skill with minigames and puzzles.
☆ Unlock fun achievements.
☆ Great game experience on mobile devices.
What's in this version :(Updated : 9 December 2016)
Happy Holidays with Little Briar Rose: Christmas Edition!
Help the prince make his way through a snowy forest…
Supported languages: English (ENG), Italian (ITA)
Bug fix and performance improvements
Requires Android :
4.3 and up
Screenshots :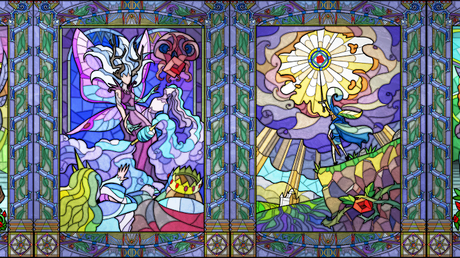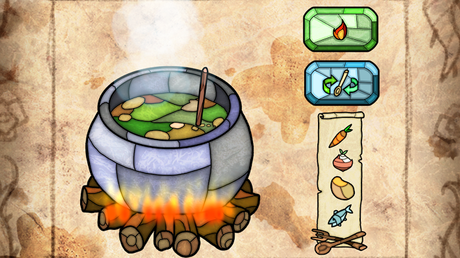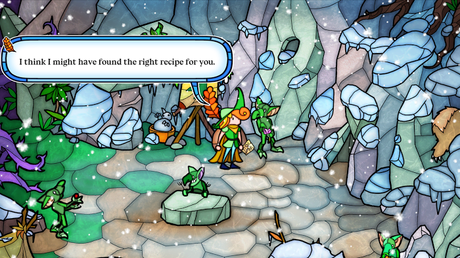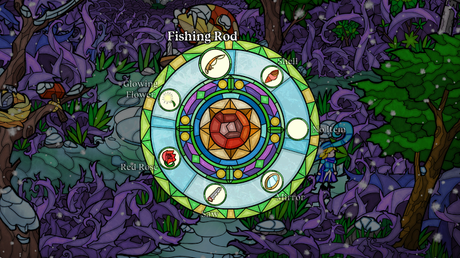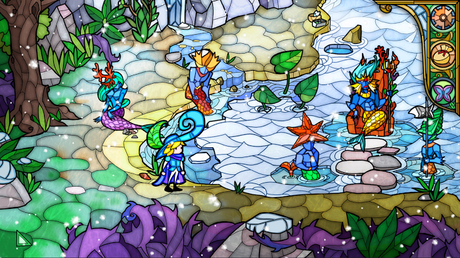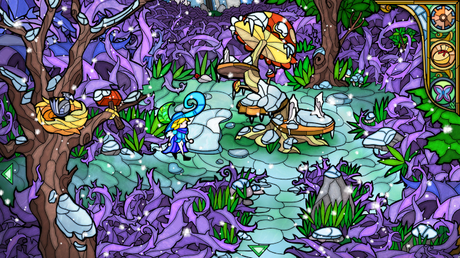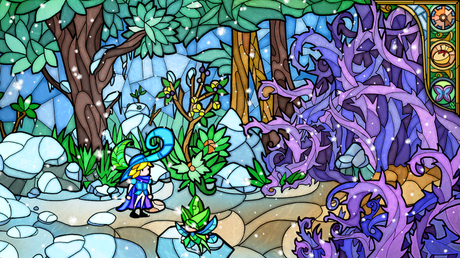 Download : 91M APK