In order to win a $100 voucher to spend in store at The Little Big Company http://www.tlbc.com.au
Please email us your photos  on
[email protected]
or post the photos on our Facebook Page we will transfer the photos to our blog for voting and competition purposes of your wonderful creativity - ideas include
- Christmas Tree
- Christmas Scene
- Cupcakes
- Cakes
- Cookies
- Christmas Craft
- Make something with the family, make something with your friends
- Photography
- Cards
- Prints
- Drawings
- Dessert Table
- Cake Table
Anything that is magical and anything "Christmassy", I will be adding to this post as more photos come in.
Please comment in the comments box below as to what is your favorite and I will tally up the votes by the end of COB (Australia Time) 15th December.**** Anyone that has already commented on Facebook that has liked the photo will get counted in the tally. We would strongly prefer if you could comment on the blog though, because of Facebook's terms and conditions
The most voted photo wins please make comments on our blog below or if you have difficulty commenting on the blog  place the number of the photo you  in the subject section of the email and  email
[email protected]
with your most loved photo. I will be numbering and counting them as we go!
Please note that this competition does not have affiliation with Facebook and please release Facebook if you are an entrant in this competition. Little Big Company acknowledges that the competition is no way Sponsored, endorsed, or administered by, or associated with, Facebook.
Acknowledgement by you that you are providing your information ie your photos to Little Big Company and not to Facebook.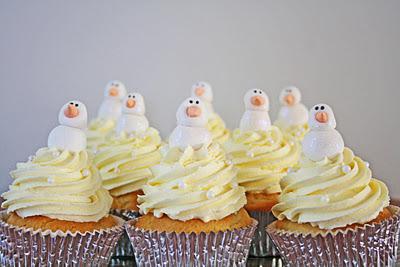 No 1. Frosty the Snowman Cupcakes by Jane  from Home Made Parties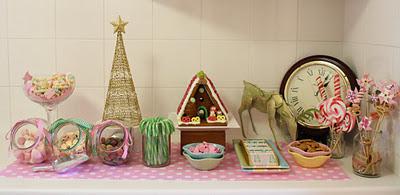 No 2. Pink and Green Christmas Scene by Jane at Home Made Parties the gorgeous table was  done by her and her daughter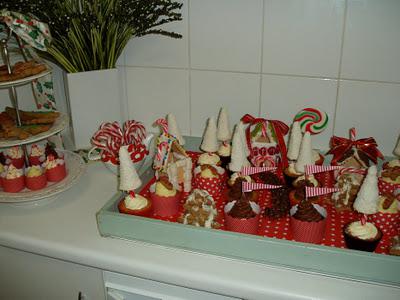 No 3. Jane from Home Made Parties made these Christmas Tree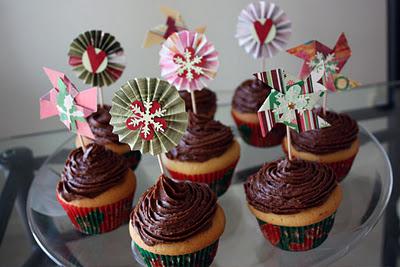 No 4. Christmas Cupcake toppers by Jane these are beautiful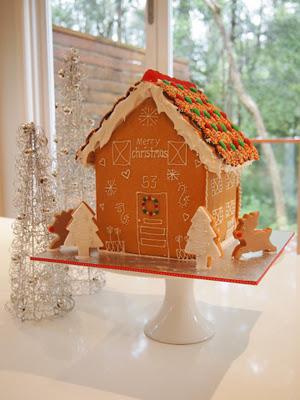 No 5. Gingerbread House by Vanessa - just gorgeous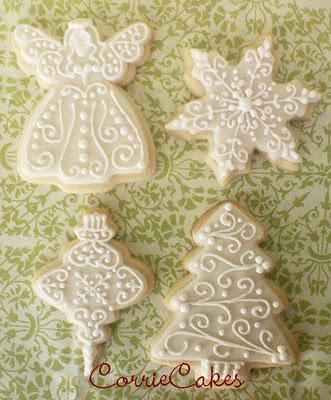 No 6. Christmas/Holiday Cookies by Corrie Cakes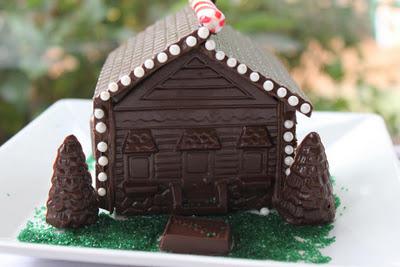 No 7. Beautiful Chocolate Gingerbread House by Vita Dolce Chocolates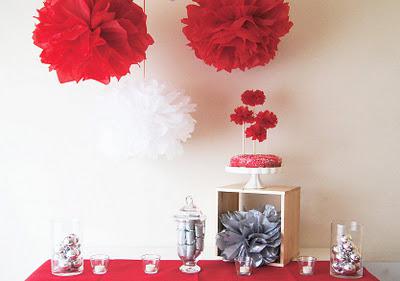 No 8 A lovely Christmas Table by Milk Baby lovely color combination and she  makes the poms herself.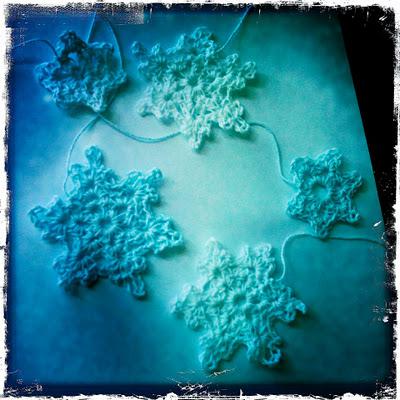 No 9. Tina sent in her crochet decoration  just gorgeous for a Christmas Tree or for a garland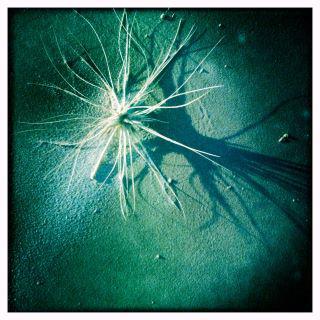 No 10 Tina took a photograph of Tumble Stars for a Christmas Card - how creative!
Gingerbread houses by the lovely Tammy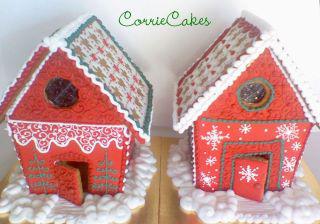 Fondant Covered Gingerbread Houses by Corrie Cakes