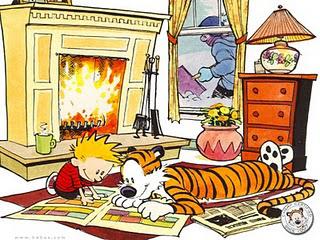 I LOVE reading and you really don't have to convince me to pick up a book and disappear for hours. However, there are some people (students specifically) who haven't experienced how amazing books really are. If you are a parent, it can be frustrating when your child doesn't see what you see in books. Sometimes if people aren't feeling the "love," you need to "hook" them. Here is a list of books for "reluctant" readers. They are books that have consistently been enjoyed by people who claim that they HATE reading. If you love reading you'll find these gems lovely as well.

1. Wayside School Series by Louis Sachar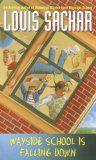 This series may be intended for a younger reader but don't dismiss this fun read for those of us who still like an entertaining and funny read. In addition, for the students who are not reading on level, this is a great choice.

2. Harry Potter Series by J.K. Rowling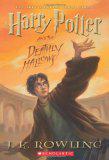 Everyone loves Harry Potter, including my brother who HATES to read. I had to include this one because nothing does the trick for reluctant readers like Harry Potter


3. Tuesday's with Morrie by Mitch Albom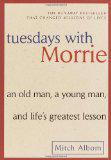 If you can get the reluctant reader to start the book, you can sit back, relax, and watch the amazement begin. The only problem is getting them to read it. I chose this book for some of my students and they were NOT happy. The cover looks boring and the title isn't any better. However, every student who read the book LOVED it without fail.


4. Sookie Stackhouse Series by Charlaine Harris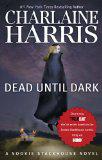 Another series that many might be familiar. I had never heard of this series, but I noticed these books were one of the books that my students were always fighting over so I had to give it a try. Now I am as addicted as the next person.


5. Always Running by Luis Rodriguez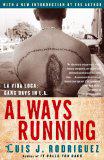 I haven't read this book. It's not my type of read, but young male teenagers really seem to drift toward this book. Depending on your rules conerning what your child/student can read, this book might not be appropriate (very graphic) but I had a pretty free policy and I let them give it a go.


6. Speak by Laurie Halse Anderson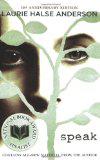 I must admit that I did not like this book. However, I seem to be in the minority on this particular read. It's a book over a very sensitive topic and many girls identify with the characters.


7. The Twilight Series by Stephanie Meyer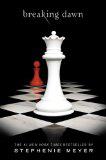 I don't really have to explain why this series made the list. Although I dislike the reoccuring themes in this book, I must admit it is a great read and girls LOVE it.


8. The Halo Series by Eric Nylund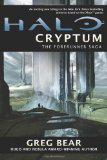 I have never read these books. However, it was the only book in my teacher library that I had to repeatedly buy because my students kept stealing it come Friday. I'm assuming they couldn't go the whole weekend without it. Sometimes they would show up on my desk later, sometimes not. I think it says something when they want the book that bad.