ChristianNews
Well, we already knew, but we're happy that Common has confirmed a relationship with Angela Rye.
Common confirmed that he's dating the political commentator on a recent SirrusXM radio interview with Bev Smith.
"There's a definite connection with Angela Rye. She's a wonderful woman," he said. "And you know, I'll just say I'm dating. I'm happy right now, and she's an incredible human being,"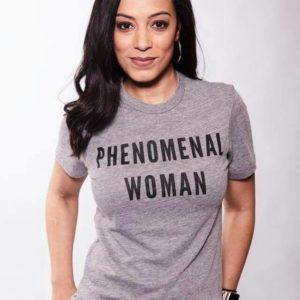 Common likes the fact that even though Angela was #BornWoke she likes to kick it too!
"That's the good thing about Angela, too, she's just a fun person," he continued. "She's obviously is about the mission and about the people…Just because you're conscious and aware don't mean you gotta not have fun. You're still going to kick it, 'cause that's part of me too."