MULTISPORT ATHLETES FOR YOLANDA:
Our whole country is at a standstill right now and all hands are needed. Our local triathletes and runners have wasted no time and have gone all out to help out. These are just a few organized efforts by my fellow endurance athletes locally:
1. ONE RUN by The Bull Runner: http://thebullrunner.com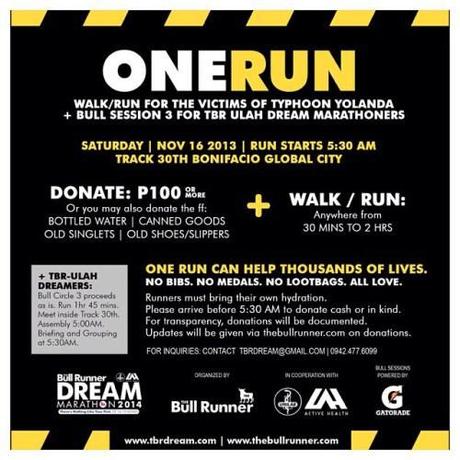 2. SWIMBIKERUN.PH Race For Yolanda
A MultiSport Auction for the Victims of Yolanda: http://www.swimbikerun.ph/2013/11/race-for-yolanda-donation-drive-swimbikerunserve/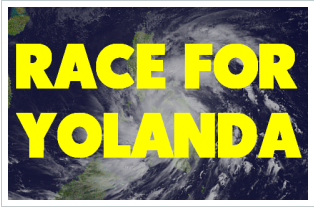 3. PINOY FITNESS Charity Run Meet:
http://www.pinoyfitness.com/2013/11/pinoy-fitness-pepsquad-events-charity-run-meet-2013/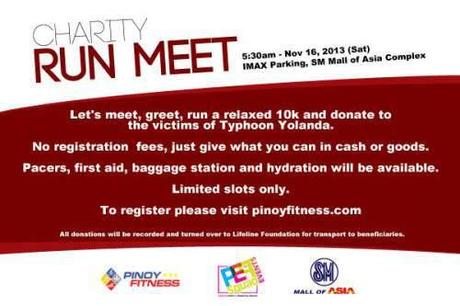 4.
Rescue Run
by Greentennial Team: http://www.pinoyfitness.com/2013/11/rescue-run-yolanda-november-16-2013/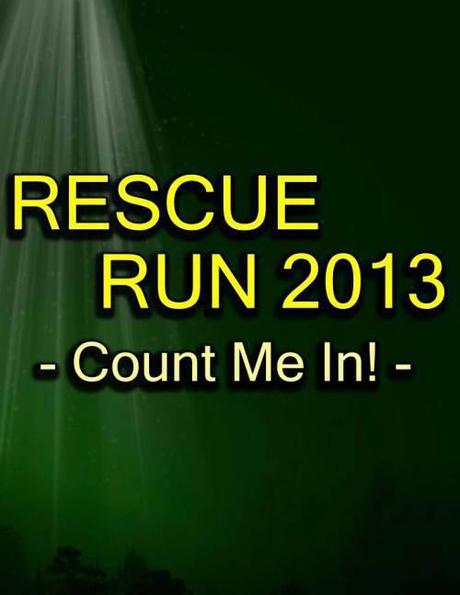 5. Run.PH Shirt Drive: http://www.run.ph/home.jsp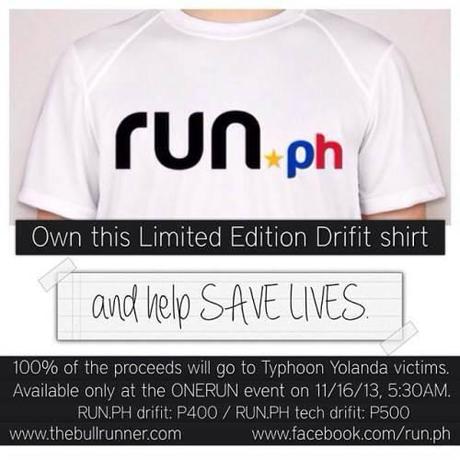 6. Multisport
Iloilo
Drive for Northern Iloilo victims of Typhoon Yolanda courtesy of
triathlete
Philip Co, et al. Email:
[email protected]
16.033333
120.550000