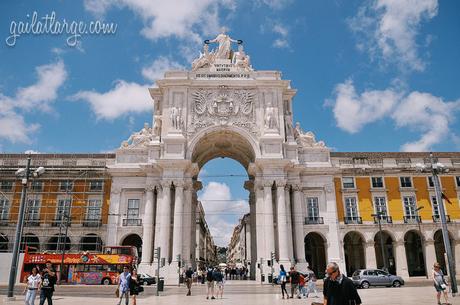 Praça do Comércio (Terreiro do Paço)
Confession #1: I borrowed a line from Shakespeare's Henry IV for part of this title. Hey, this is my 5,618th blog post, I should borrow more often!
Confession #2: Even though I live 300km away, I've only visited Lisbon twice (2011, 2014), not counting drive-throughs. For Portuguese people, this would not be out of the ordinary — 300km is a half of Portugal, lengthwise.

But for a Canadian who didn't think much of driving 800km solo in a single direction on weekends (Toronto to New York City, Quebec City, Philadelphia, Chicago) and sometimes more (Boston), Lisbon is relatively close by… practically next door. I used to think Montreal (~500km) was close and Ottawa (~400km) was easy to reach, but Lisbon is even easier and MUCH cheaper by train or even plane if tickets are purchased in advance (20 euros or less for a return trip!).
It's why I cringe to say, as a Canadian, that I've only visited Lisbon twice. I read about it often, but my firsthand experiences there are few and far between. Unlike Porto natives — especially the football fans — I feel no rivalry with Lisbon. I send people there all the time, it's the capital and it receives a great deal of press, politics notwithstanding. But it's also true that in the past two and a half years I've put more effort into giving the rest of the country exposure. The regional characteristics are distinct and large swaths of the country could use more press than Lisbon (especially the centre and northeast).
But somehow time has slipped by and it's been nearly two years since the last time I photographed Lisbon. Between the upcoming visitors and our anniversary trip I can't make it before July, but this summer it's definitely time to get reacquainted with the capital.
{ More photos in the album. }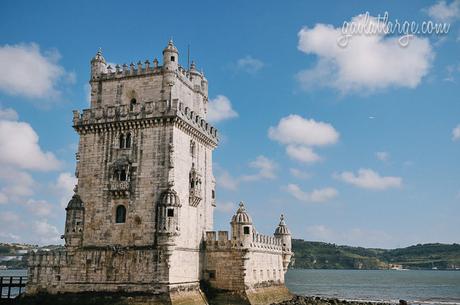 Torre de Belém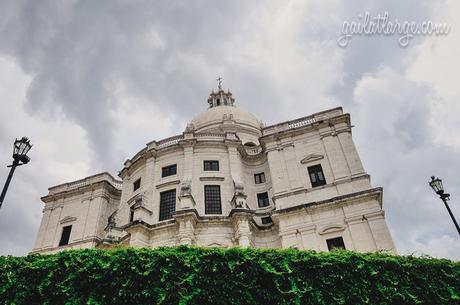 Panteão Nacional/Igreja de Santa Engrácia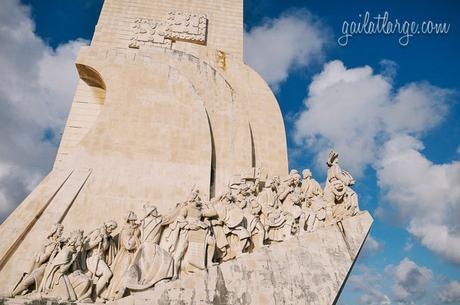 Padrão dos Descobrimentos (Discoveries Monument)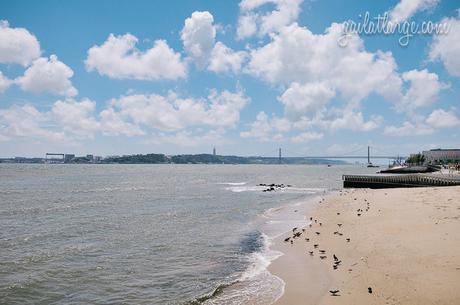 Rio Tejo (Tagus River)
Album: Lisbon [June 2014]