Hello fellow lipstick junkies!
Here's another of a lipstick of the day post featuring: Wet N' Wild MegaLast in 24 Carrot Gold.
I already let out my rave and rants about this particular lip product from my last post, Wet N' Wild MegaLast and MegaShield Lip Colors, where you can find a more in-depth review on it plus other Wet N Wild lipsticks I currently own.
Please do check it out if you like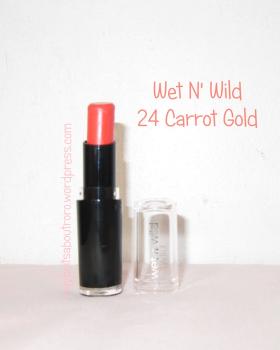 Swatches on lips: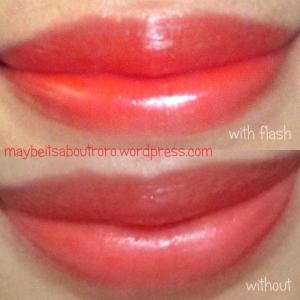 Swatch on selfie: LOL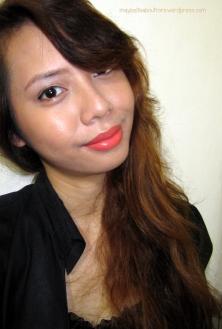 Verdict:
What I like

durable packaging
has 26 shades to choose from
has a scent but quite faint
decent lasting power
super inexpensive
24 Carrot Gold is a lovely shade
creamy and matte (don't forget to exfoliate your lips or apply lip balm)
available anywhere or online
The bad
due to the creamy consistency, can be messy and easily transferable
Roro's Thoughts:
I LOVE IT. 24 Carrot Gold is a very gorgeous shade. It looks pretty on my skin. Great for the summer! Or anytime and anywhere you feel best. I'm so excited to try out other shades from MegaLast Lip Colors.
No doubt, a 5 lips for me!

Have you tried the Wet N Wild MegaLast in 24 Carrot Gold or in any shade?
Love to hear your thoughts!
kisses,