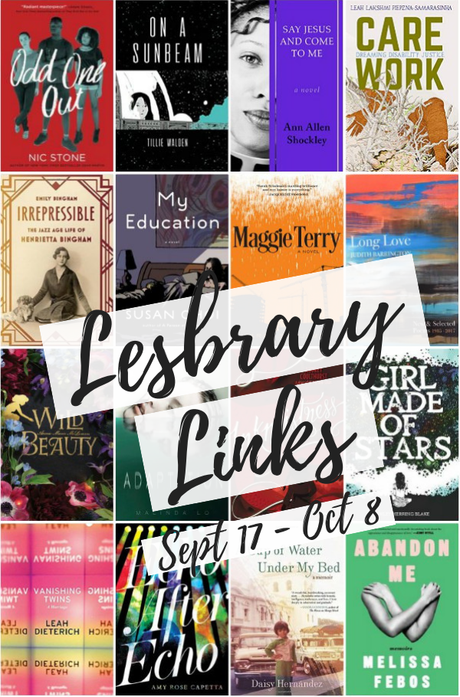 This is the Lesbrary bi-weekly feature where we take a look at all the lesbian and bi women book news and reviews happening on the rest of the internet!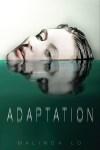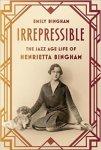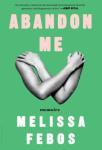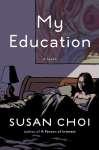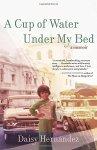 BCLA LGBTQ Interest Group posted Bisexual Visibility Day: A Booklist.
Lambda Literary posted New in October: Adam Silvera, Becky Albertalli, Jill Soloway, and Mattilda Bernstein Sycamore.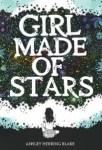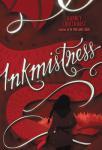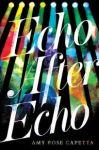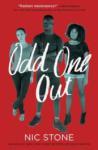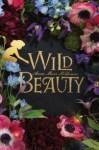 LGBTQ Reads posted Happy Bi Visibility Day! and New Releases: October 2018.
Women and Words
updated their New Releases and Coming Up page.
"On Sex Positivity in YA Books for QPOC" was posted at The Q Word.
"Alison Bechdel's Mission to Make Lesbian Culture Visible Through Comics" was posted at Hyperallergic.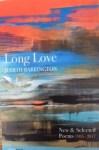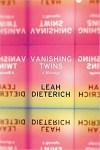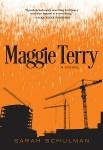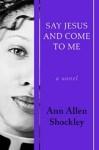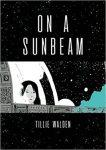 Long Love: New & Selected Poems (1985-2017) by Judith Barrington was reviewed at Lambda Literary.
Vanishing Twins by Leah Dieterich was reviewed at Lambda Literary.
Maggie Terry by Sarah Schulman was reviewed at Lambda Literary and The New York Journal of Books.
Say Jesus and Come to Me by Ann Allen Shockley was reviewed at Black Lesbian Literary Collective.
On a Sunbeam by Tillie Walden was reviewed at Lambda Literary.
This post, and all posts at the Lesbrary, have the covers linked to their Amazon pages. If you click through and buy something, I might get a small referral fee. For even more links, check out the Lesbrary's twitter! We're also on Facebook and .
Thank you to the Lesbrary's Patreon supporters! Special thanks to Jacqui Plummer, FromTheDustyBookshelf, Kayla Fuentes, Muirgen258, Mark, Sarah Neilson, Martha Hansen, Daniela Gonzalez De Anda, Amy Hanson, Bee Oder, Ellen Zemlin, Hana Chappell, and Casey Stepaniuk.
Support the Lesbrary on Patreon at $2 or more a month and be entered to win a queer women book every month!