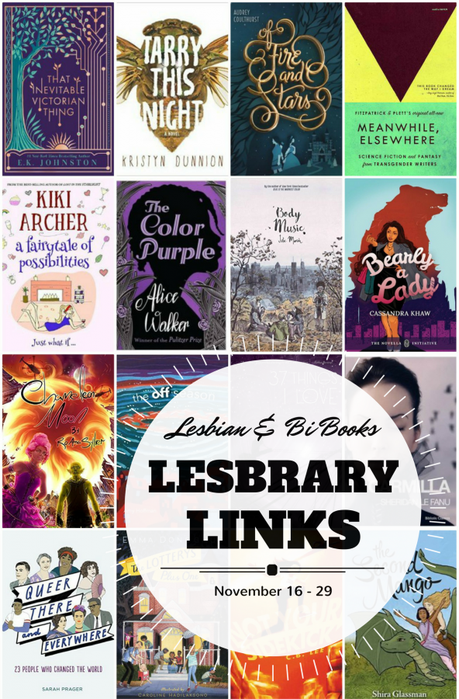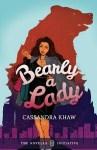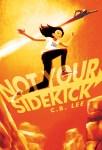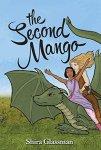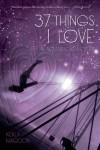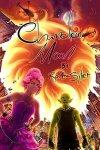 Autostraddle posted Holigay Gift Guide: You're Just Really Into Books.
Bibliosapphic posted Sapphicathon || Bingo and rec list and Sapphic Graphic Novels.
Lambda Literary posted New in November: Arch Brown, Andrea Lawlor, Myriam Gurba, and Alan Bennett.
LGBTQ Reads posted Books We're Thankful For.
Women and Words updated their Hot off the Press and Coming Attractions page.
Yuricon posted How Fandom Made Queer Manga Possible.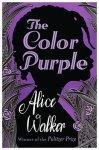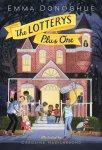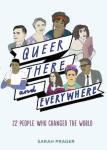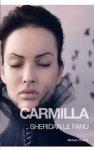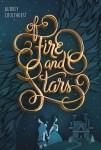 "In young-adult novels, queer love stories have begun to feel mainstream" [excuse the exaggerating title] was posted at Washington Post.
"Finding Refuge in a Queer Vampire Novella" was posted at LitHub.
"We Should All Live by 'The Gospel According to Shug Avery'" was posted at The Grapevine.
"Mombian 2017 Gift Guide To Books for LGBTQ Families" was posted at Windy City Times.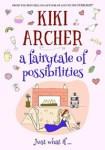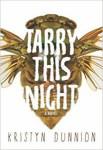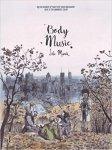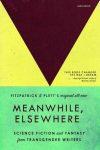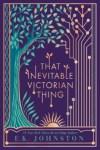 Meanwhile Elsewhere: Science Fiction and Fantasy from Transgender Writers edited by Cat Fitzpatrick & Casey Plett was reviewed by Casey the Canadian Lesbrarian.
This post, and all posts at the Lesbrary, have the covers linked to their Amazonpages. If you click through and buy something, I might get a small referral fee. For even more links, check out the Lesbrary's twitter! We're also on Facebook and .
Thank you to the Lesbrary's Patreon supporters! Special thanks to Ivy Quinn, Breanne Royce, John Paul Middlesworth, Kath, Amy Hanson, Lindsy Lowrance, Kim Riek, Ellen Zemlin, Jodie Martire, Mark, Martha Hansen, Chris Coder, Ann, and Casey Stepaniuk.
Support the Lesbrary on Patreon at $2 or more a month and be entered to win a queer women book every month!

Keep up with all the Lesbrary posts and extra content by signing up for the Lesbrary newsletter!