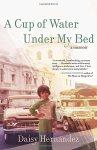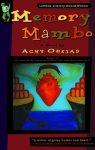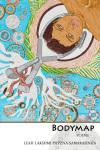 Casey the Canadian Lesbrarian posted Happy International Women's Day! Here are Five Queer Women of Colour Authors You Should Read.
Lambda Literary posted The Publishing Triangle Award Finalists Announced.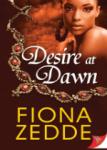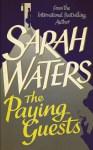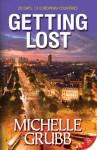 Lez Talk Books Radio posted LTBR Present: Fiona Zedde.
Women and Words posted Coming Attractions, April 2015 and Hot off the Press, March 2015.
Sarah Waters was reviewed at Daily Xtra (extended video).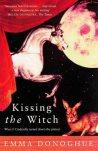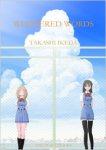 Kissing the Witch by Emma Donoghue was reviewed at Glowing Clever.
Whispered Words (Volume 3) by Takashi Ikeda was reviewed at Okazu.
The Treasure Seeker by Frankie J. Jones was reviewed at Lesbian Reading Room.
An American Queer: The Amazon Trail by Lee Lynch was reviewed at GLBT Reviews.
About a Girl by Sarah McCarry was reviewed at LGBT YA Reviews.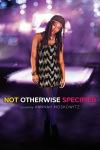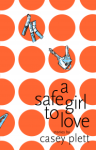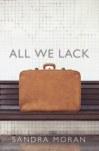 All We Lack by Sandra Moran was reviewed at Frivolous Reviews.
Not Otherwise Specified by Hannah Moskowitz was reviewed at GLBT Reviews.
A Safe Girl To Love by Casey Plett was reviewed at queer book club.
The Paying Guests by Sarah Waters was reviewed at A Reader of Fictions.
This post, and all posts at the Lesbrary, have the covers linked to their Amazon pages. If you click through and buy something, I might get a small referral fee. For even  more links, check out the Lesbrary's twitter! We're also on Facebook, Goodreads, Youtube and Tumblr.