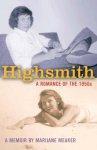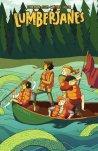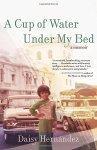 Autostraddle posted Lez Liberty Lit #103: Permission To Not Finish That Book You Hate.
Fuck Yeah Lesbian Literature posted my Master List of Lesbian & Bi Women Book Recommendations: all the lesbian & bi women books I've read and loved, separated into genre!
Honestly Comics posted Prismatic Pull: a weekly recap of LGBTQIA comics news.
Women and Words posted Our Stories, Our Voices: Queer Women's Autobiographies & Memoirs.
Ylva Publishing posted Swinging From the Chandeliers: Spicing Up Lesbian Romance.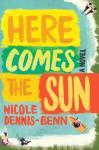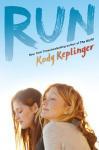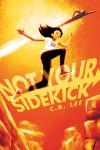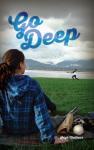 Loving Eleanor by Susan Wittig Albert was reviewed at ALA GLBT Reviews.
Here Comes the Sun by Nicole Dennis-Benn was reviewed at Lambda Literary.
Marlene by C. W. Gortner was reviewed at Lambda Literary.
Hellmaw: Of the Essence by Gabrielle Harbowy was reviewed at Lambda Literary.
Run by Kody Keplinger was reviewed at Queer Lit On My Mind.
Not Your Sidekick by C.B. Lee was reviewed at Queer Sci Fi.
Alphabet Anthology edited by Jon Macy and Tara Avery was reviewed at Okazu.
Depths of Blue by Lise MacTague was reviewed at Lambda Literary.
Go Deep by Leigh Matthews was reviewed at Autostraddle.
This post, and all posts at the Lesbrary, have the covers linked to their Amazon pages. If you click through and buy something, I might get a small referral fee. For even more links, check out the Lesbrary's twitter! We're also on Facebook, Goodreads, Youtube and Tumblr.
Thank you to the Lesbrary's Patreon supporters! Special thanks to Martha Hansen, Emily Perper, Kath, and Karen. Support the Lesbrary on Patreon at $2 or more a month and be entered to win a lesbian/queer women book every month!
This entry was posted in Lesbrary Reviews. Bookmark the permalink.