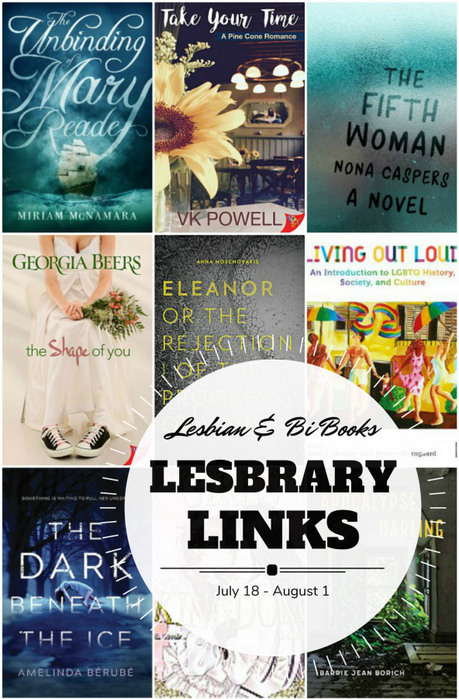 This is the Lesbrary bi-weekly feature where we take a look at all the lesbian and bi women book news and reviews happening on the rest of the internet!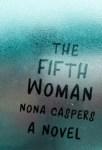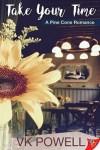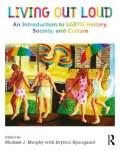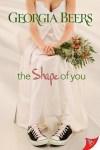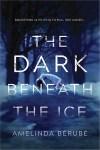 Autostraddle posted 8 Fascinating Facts About Bisexual Legend Colette That You Should Know Before Keira Knightly's Biopic.
Lambda Literary posted New in August: Thomas Page McBee, Dale Peck, Adrienne Rich, and Anna Moschovakis.
Women and Words updated their New Releases and Coming Up lesbian books page.
"Southern Utah library workers told to remove buttons, displays featuring LGBTQ-themed materials" was posted at Spectrum.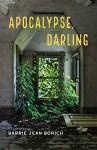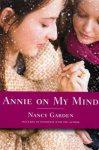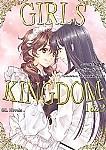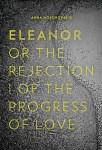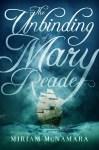 G.R.I.T.S. - Girls Raised in the South: An Anthology of Southern Queer Womyns' Voices & Their Allies was reviewed at Black Lesbian Literary Collective.
Hullmetal Girls by Emily Skrutskie was reviewed at Green Tea & Paperbacks.
This post, and all posts at the Lesbrary, have the covers linked to their Amazon pages. If you click through and buy something, I might get a small referral fee. For even more links, check out the Lesbrary's twitter! We're also on Facebook and .
Thank you to the Lesbrary's Patreon supporters! Special thanks to Jacqui Plummer, Ivy Quinn, Muirgen258, FromTheDustyBookshelf, Kayla Fuentes, Mark, Sarah Neilson, Martha Hansen, Daniela Gonzalez De Anda, Lindsy Lowrance, Amy Hanson, Julia Day, Bee Oder, Ellen Zemlin, and Casey Stepaniuk.
Support the Lesbrary on Patreon at $2 or more a month and be entered to win a queer women book every month!

Keep up with all the Lesbrary posts and extra content by signing up for the Lesbrary newsletter!