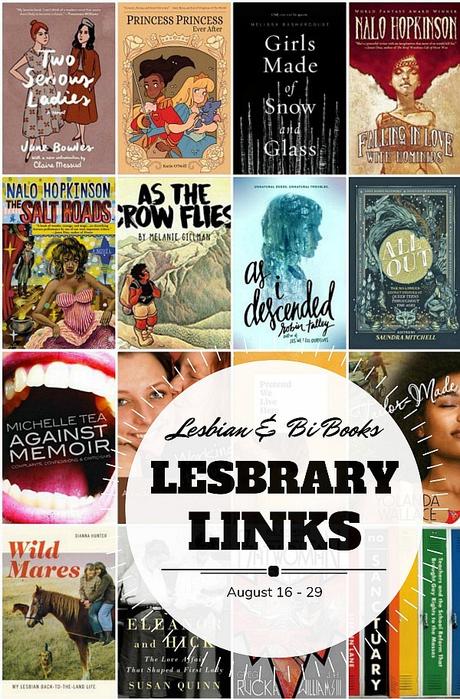 This is the Lesbrary bi-weekly feature where we take a look at all the lesbian and bi women book news and reviews happening on the rest of the internet!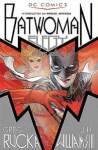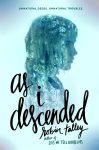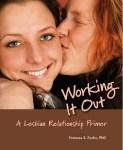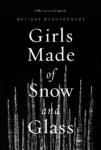 Autostraddle posted The Ultimate Batwoman Comic Book Reading List and 8 Self-Help Books about Lesbian Relationships.
posted 14 LGBT Retellings of Classics.
Lambda Literary posted New in September: Sarah Schulman, Gengoroh Tagame, Olivia Laing, and Eileen Myles.
LGBTQ Reads posted Queer SFF Novels for Under $5!
Ylva Publishing posted Is Lesbian Fiction Ageist? Where Are the Older Women in Lesbian Fiction?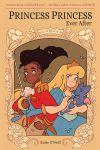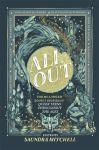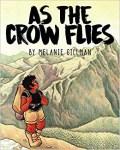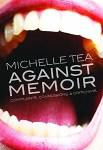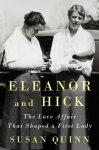 Kate Christie posted Queer Mama Book Recs.
Michelle Tea on Archiving Queer History that Is Often Erased.
"10 Great Reads From the Feminist Lesbian Sci-Fi Boom of the 1970s" was posted at LitHub.
"The Journey and History of Yuri, Part 1" was posted at Rai's Anime Blog.
"don't blame readers [for not buying f/f romance]" was posted at the feminist librarian.
"A Reading List of Queer Romances in Historical Fiction" was posted at Electric Lit.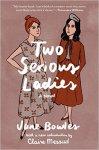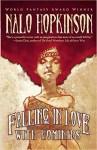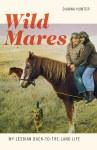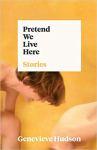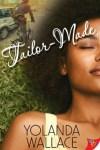 This post, and all posts at the Lesbrary, have the covers linked to their Amazon pages. If you click through and buy something, I might get a small referral fee. For even more links, check out the Lesbrary's twitter! We're also on Facebook and .
Thank you to the Lesbrary's Patreon supporters! Special thanks to Jacqui Plummer, Ivy Quinn, Muirgen258, FromTheDustyBookshelf, Kayla Fuentes, Mark, Sarah Neilson, Martha Hansen, Daniela Gonzalez De Anda, Lindsy Lowrance, Amy Hanson, Julia Day, Bee Oder, Ellen Zemlin, and Casey Stepaniuk.
Support the Lesbrary on Patreon at $2 or more a month and be entered to win a queer women book every month!

Keep up with all the Lesbrary posts and extra content by signing up for the Lesbrary newsletter!