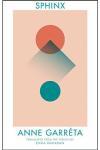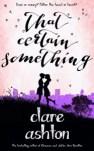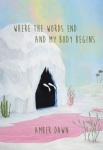 Lambda Literary posted New in April: Larry Kramer, Mark Doty, Roz Kaveney, Sassafras Lowrey, and Dale Peck.
The Lesbian Review posted 10 Best Lesbian Books.
Over the Rainbow Books posted March 2015 nominations.
Alison Bechdel's Broadway musical adaptation of Fun Home was reviewed at Okazu.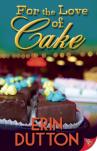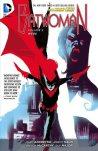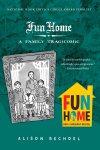 The Bookworm Literary Festival's panel Rainbows in the Night: Chinese Contemporary Queer Writing and Filmmaking was discussed at VCinema.
Batwoman, Volume 5: Webs (The New 52) by Marc Andreyko was reviewed at GLBT Reviews.
For the Love of Cake by Erin Dutton was reviewed at read all about queer lit.
Forever Faithful by Isabella was reviewed at Lambda Literary.
This post, and all posts at the Lesbrary, have the covers linked to their Amazon pages. If you click through and buy something, I might get a small referral fee. For even  more links, check out the Lesbrary's twitter! We're also on Facebook, Goodreads, Youtube and Tumblr.